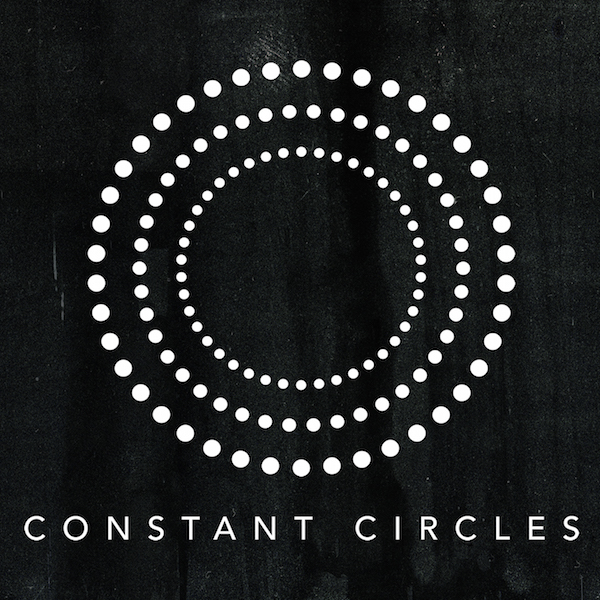 Label
CONSTANT CIRCLES
We move in Constant Circles… Music. Art. Fashion. Life. The most perfect shape in existence, a mathematical certainty, with no beginning and no end. This is our journey. This is our sound.

Constant Circles is the concept and vision of Claire Spooner, aka Just Her, whose stellar songwriting and engineering work with Him_Self_Her has landed releases with top labels such as Toolroom, Crosstown Rebels and Suara, an Essential New Tune on Radio 1 and gigs all over the world. New music and artists from the label are showcased on her fortnightly Constant Circles Radio Show on Bloop London and the label website www.constantcircles.com featuring a cutting edge mix of music, art and fashion is quickly gaining an underground following.

Expect deep melodic emotion-filled grooves from House and Electronica through to Techno. This is a label built on the foundations of an unquenchable thirst for the underground and a yearning for the sounds of the future, the past and all that emerges in between. Unceasing. Limitless. A constant circle.