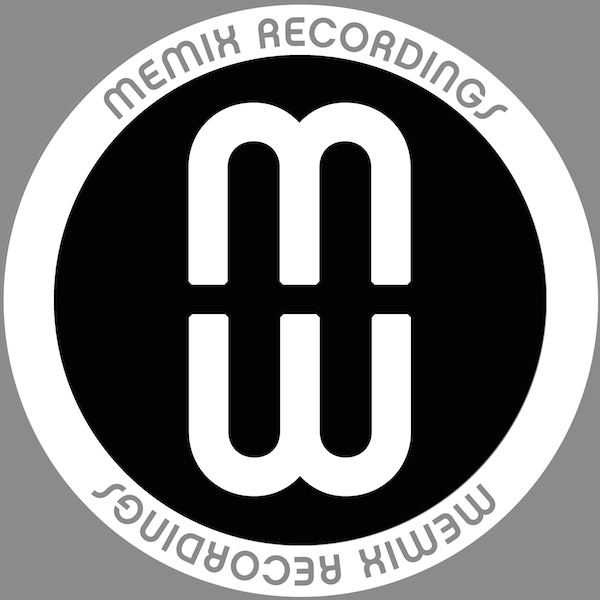 Label
MEMIX RECORDINGS
Brazil's top House DJ and critically acclaimed remixer/producer DJ Meme gained recognition early in his career with remixes for major artists as far back as the early Eighties creating mega mixes for the likes of The Bee Gees, New Order & the Pet Shop Boys among others.
In 1996, Meme remixed "Estoy Aqui", the first single for the then newcomer Shakira, which exploded on the club scene and became a worldwide hit, resulting in a huge demand from major labels for Meme's ability to inject underground dance rhythms into popular music. As a result Meme went on to produce stunning remixes for major pop acts including Mariah Carey, Toni Braxton, Dido, Ricky Martin, Des'ree among many to great acclaim and scooping up no less than 23 Gold Records, 15 Platinum and 3 Diamond records and many awards in the process! Wow !
In 2005 Meme turned his hand to his own productions releasing "Viva" under the moniker Mandala, on Knee Deep Records, which gained broad DJ support worldwide and even reached the #2 position on DJ Magazine's Hype Charts.
Fast Forward to today: In 2012, Indicated by the Grammy award winner and godfather of House Music FRANKIE KNUCKLES, Meme was invited by Judy Weinstein herself to join the exclusive royal House music family DEF MIX in NY, which also includes the other iconic Grammy winner David Morales. Since then, DJ Meme's magical heartfelt music became a regular on our House music dancefloors worldwide, with his talent for producing beautiful emotional house laced with his signature strings and disco flavours sometimes spliced with echoes of his native latin roots championed by the World's DJ Elite and clubbers alike.
Meme is also responsable for creating contemporary House Music anthems like the massive orchestral dance anthem 'The Cure & The Cause' by Fish Go Deep (Defected), Kenny Bobien's 'I Shall Not Be Moved' (Soulfuric), Kenny Thomas 'Keep The Fires Burning'(Soul-Fi), BrazilianismDJ 'Canto pro mar' (Defected), and his own DJ Meme Orchestra 'Any Love', among many others, and now with his own music inprint Memix and many more gems forthcoming, Meme is currently one of the busiest men in dance scenario!