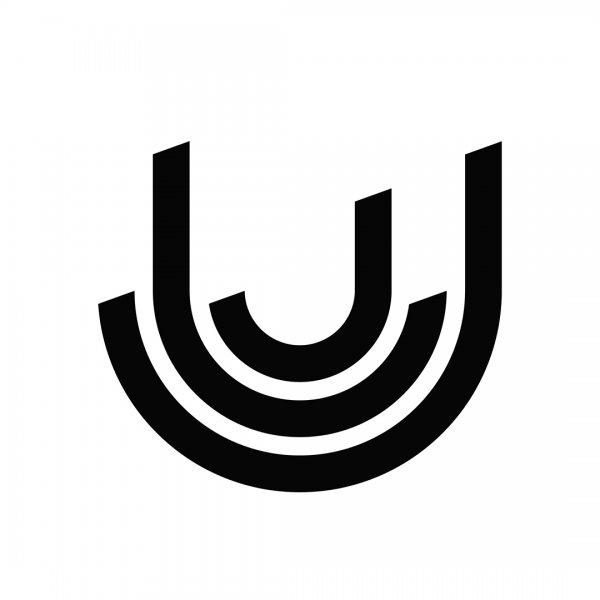 Label
LA'UTE RECORDS
Brought into the atmosphere in 2014, La'Ute Records - the South African independent electronic music label - was established by Witty Manyuha to orbit the music industry on a distinctly heavenly axis, and is dedicated to preserving and promoting the fabrications culture and house music tradition.

With a belief that 'it doesn't need to be accustomed to sound good', La'Ute is embodied of baronial and globally acclaimed sounds, bringing the best of quirky, heavy dance music.

The label has percolated out to cover most house music sub-genres, from ancestral to ritual, deep to soulful, embracing nu-jazz and tech on its armpit. The spiritual, jungle connection has been its procession, maintaining quite soothing, healing sounds in its releases catalog.