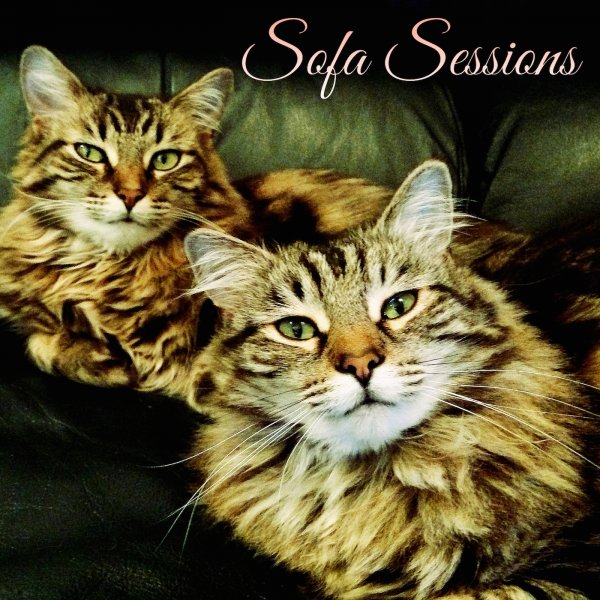 Label
SOFA SESSIONS
Since 2009, Nadja Lind and Helmut Ebritsch have helmed the Berlin based Lucidflow imprint, an outlet for
their own creations"either together as Klartraum or in solo form"and for those who share an affinity with
their vision; deep without being languid, direct without being obvious.
Just go and cast your eyes over the Lucidflow back catalogue. Go on, we'll still be here when you get back.
Impressive isn't it?
We're sure significant names like Ian Pooley, Alexi Delano, Silicone Soul, Paul Loraine, Steve Rachmad,
Hernan Cattaneo, Chris Lattner, Terry Francis, Saytek, D. Diggler, Yapacc, UGLH and G-Man may just cause
you to raise an eyebrow in intrigue. 2014 has been the strongest year for the label yet, and all signs are
pointing towards an explosive future.
Talking of fat, Lucidflow is fattening. So much so that a little blob has fallen off started to resemble a shape
that looks very much like a BRAND NEW RECORD LABEL. I know, I know, shock faces all around. We are
calling it "Sofa Sessions" and it will be spreading chill out, ambient and dub shaped joy to you all and your
sofas.