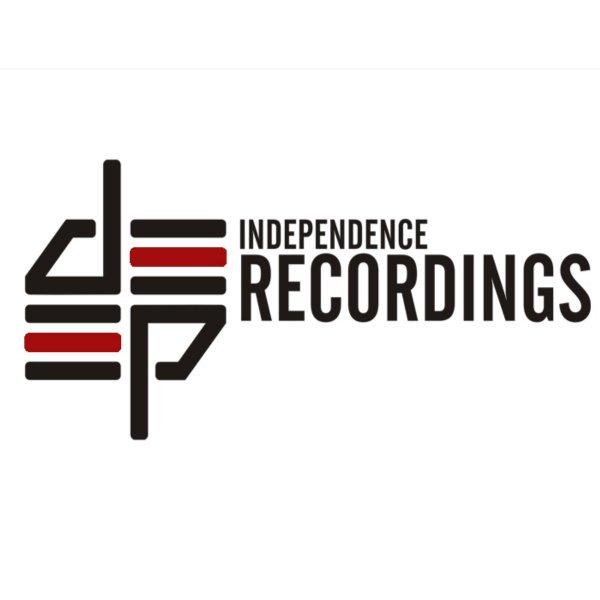 Label
DEEP INDEPENDENCE RECORDINGS
Crossworlder Music warmly welcomes the: South African based Record company in the north of Pretoria, born trough the transformation of an individual artist and producer, its founder and owner: Lesego LesnyDeep Llale. Deep Independence Recordings is a platform which brings the inner art of both worlds

Since 2007 Lesny Deep has been producing deep/tech and soulful house and landing a deal with one of the biggest record company in 2010,then he started producing and remixing different names released on Crossworld Vintage and Crossback Records, and continuing In 2012 with other two labels Dash Deep Records and Expanded Records.

Lesny Deep continues his musical journey under the name of Deep Independence Records, working with artists and producers in his home town of Ga-rankuwa Pretoria,they are up to the task of independence!