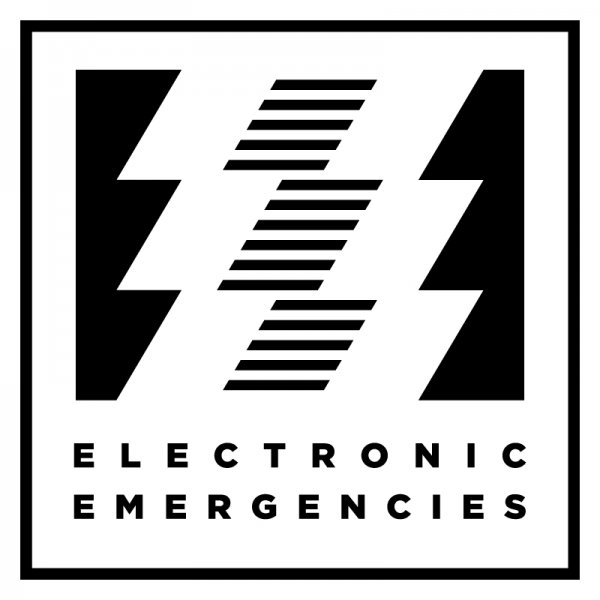 Label
ELECTRONIC EMERGENCIES
Electronic Emergencies is a record label from Rotterdam, the Netherlands. It was founded in 2014 by Spacemaker and Leather E., two DJs who have their roots in electronic music. They both love electronic sounds and melancholy melodies and are not bound to any style. The label's aim is to release a wave of beautiful electronically generated music. All releases will be limited and numbered editions available on vinyl. The records will also be released digitally.

Electronic Emergencies promotes artistic freedom.
Electronic Emergencies loves to work with and for the artists.
Electronic Emergencies was not created to make profit.