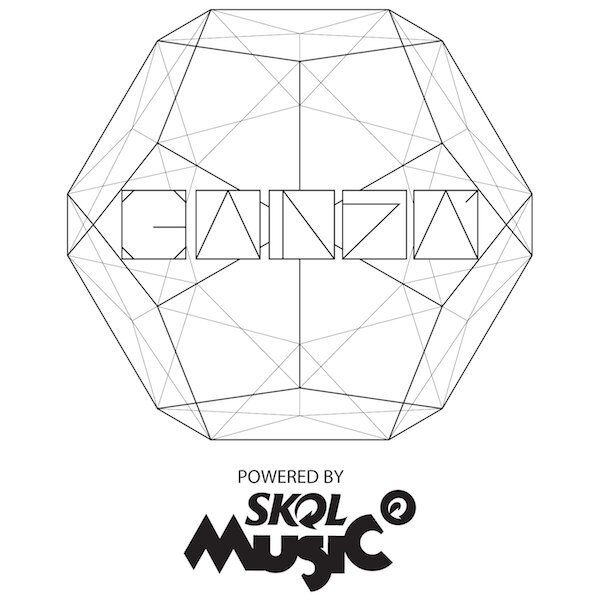 Label
GANZA POWERED BY SKOL MUSIC
Ganzá is a label from Brazil designed to be a catalyst of the Brazilian electronic music scene.

Working with a very open concept and launching from things that border electronic pop charts until well loggerhead, through future beats, techno, electro, house and what the coolest and representative are sprouting around. The criterion is the quality and not the privilege to one or another aspect: our radar is the best clues.

The name comes from an instrument of African-Brazilian percussion that when shaken, intensifies the party.

The label is directed by Dudu Marote aka Prztz, who has released several house EPs on labels like Classic, and got a long career as a music producer for pop and rock Brazilian acts.


The Heat
Renato Cohen vs. Wehbba vs. Derrick Green