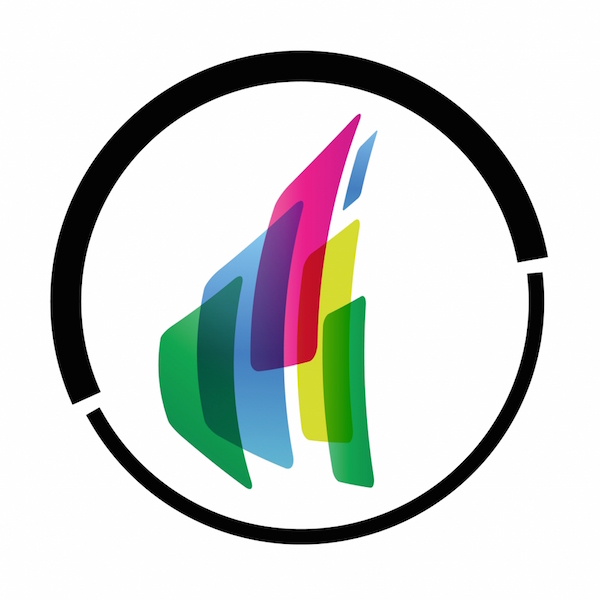 Label
IRENE RECORDS
Irene records is a label based in Naples (italy).
Born from the collaboration between two old friends Mario Giordano (Dj, Producer) & Vito Aversano and their shared passion for electronic music.
The intent of this new label is to offer a platform for their own music, projects and collaborations with many young and old friend producers. It has been developed for the research and exploration of new sound and to experiment within the new and innovative world of electronic music that we live in today.
Future plans for these guys are placed to the top of techno.