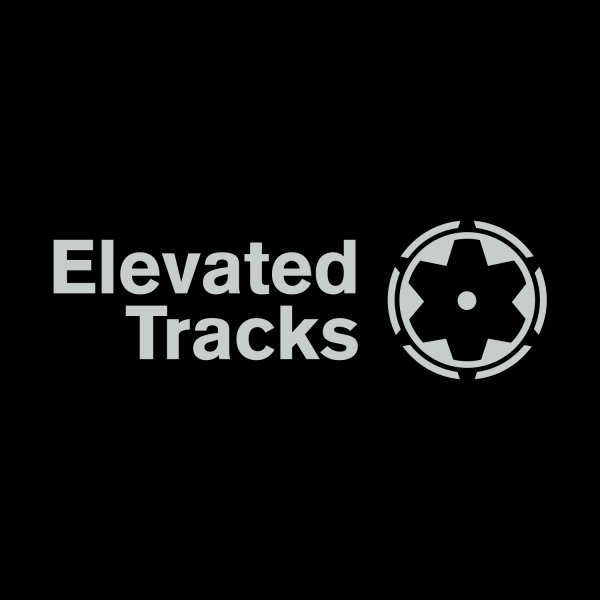 Label
ELEVATED TRACKS
After returning from a year long sabbatical of sonic exploration and multi cultural cultivation, those kids they call South of Roosevelt are finally back at it to bring you a fresh new take on the sound we all know and love as Chicago House Music. Elevated Tracks, the direct result of this yearlong quest, was finally born.
Developed to discover, produce, and promote music by the next generation of new and unheard house music artists, Elevated Tracks touches on all aspects of the Chicago House sound. From deep and classic house to discofunk and techno, Elevated Tracks represents the sonic journey one would take on any given night in Chicago, from the late night loft parties down to the club and warehouse.
So pull up a chair, pour yourself a glass and turn the volume up to 11. South of Roosevelt presents to you Elevated Tracks, Chicago House Music at its finest.