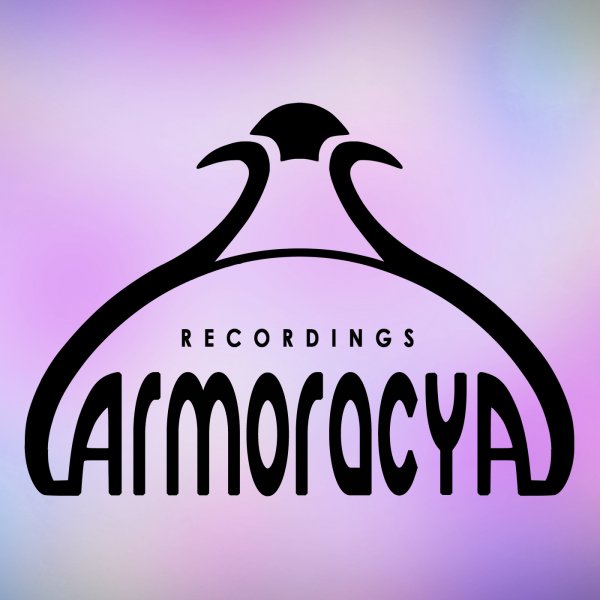 Label
ARMORACYA
The flowers of this genus of plants have 4 petals arranged in a cross, like the 4 alchemical elements: water, air, earth and fire.
The fifth element, namely the quintessence, is your mind.
As an elixir of long life, Armoracya would like to prolong your state of inner well-being, bringing your mind and your soul to a higher consciousness.
Relaxing sounds and hypnotic harmonies make unique the content of this restorative potion. Take a sip and enjoy the trip.