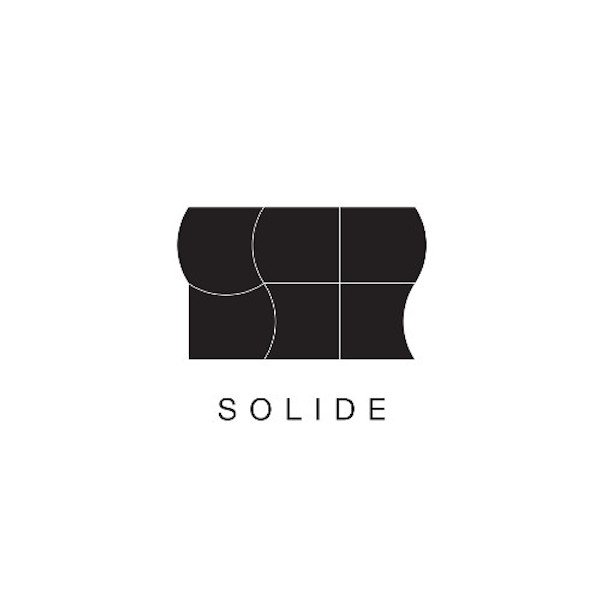 Label
SOLIDE
Apart from the rush and hype all around electronic music these days, charmly embraced by the mighty Black Forrest, is the center of the "Badnerland"; good old Freiburg in Germany.

At first it may be hard to believe that there is more than just sunshine and wine this far south, but you would be surprised by the ever growing request for electronic music in this region. So at this point it just feels right to finally come up with a strong label throughout this exciting movement; you've guessed it: Solide

Founded by the local House Veteran MYNY, joined by D.Y.A and Kalyma, the new born label will distribute a housy, raw and percussive club sound via Vinyl and Digital Media. Underlining this simple, effective sound with equally approached artworks by Bernardo Aviles Busch, was just one of our main goals.

The Solide Series, always containing of one Original by a clique member and one Remix by a special Artist, will be our spotlight product. In addition we'd like to surprise ourselves with whatever comes to our mind. So be excited, because we are.