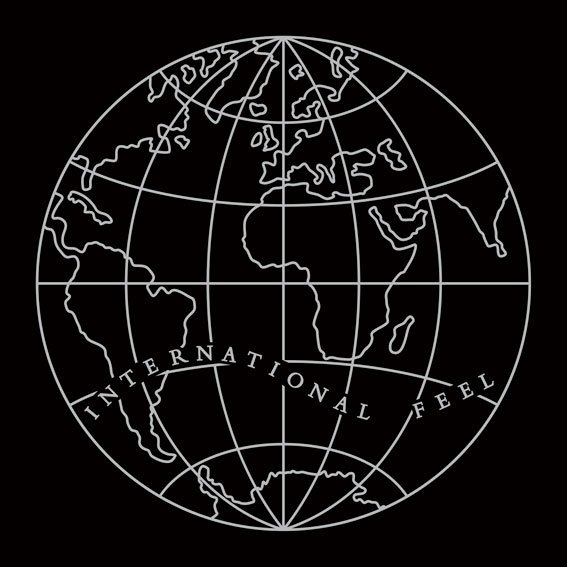 Label
INTERNATIONAL FEEL RECORDINGS
International Feel is based in Punta Del Este on Uruguay's Atlantic Coast. The label came into existence to create a home for open minded music heads, who, like us, are driven by 100% passion and perfection in everything we do. Whether it be the music itself or the vinyl cut....... the artwork or the remixes, we strive to create pieces of music and artwork that play with expectations, NEVER drop the quality and become desirable and collectable items of timeless beauty.

Over the past 12 months we have released tracks and remixes by DJ Harvey, Daniele Baldelli, Still Going, Greg Wilson, Joakim, Quiet Village and many others, as well as breaking new artists like Rocha and Hungry Ghost. In addition to our main releases, we also have the EFEEL edit series and the new IFEEL Studio (for releases produced in our own studio in Punta Del Este).

Incoming in 2011 are new singles from Harvey and Bubble Club, debut albums from Gatto Fritto and Harvey's Locussolus project and lots of surprises.