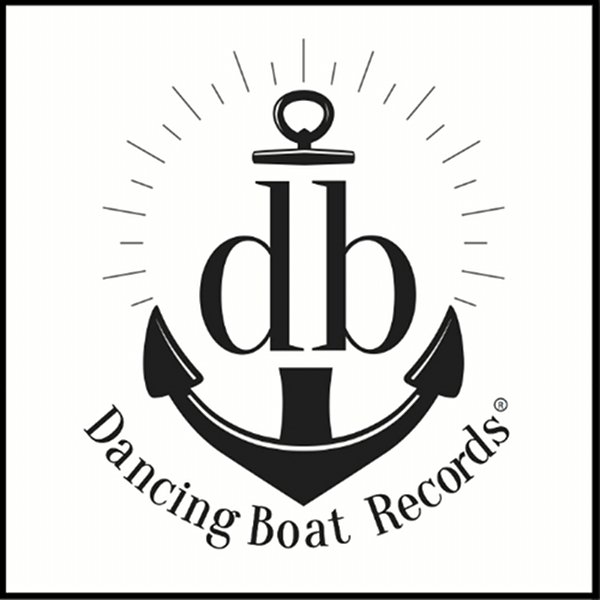 Label
DANCING BOAT RECORDS
Newcomer among the numerous House Labels, Dancing Boat Records was eagerly awaited as it brings together two important names in House Music , Made in France, namely Bibi and Sami Dee.
Bibi, who is at the helm of the iconic show « Better days » on NRJ since 1997, is also a great producer and remixer. Alone or together with Sami Dee and Dimitri From Paris, he showed the extent of his talent on prestigious labels as Defected, Wave, Chez or Africanism.
Along with Bibi during the early years of « Better Days », Sami Dee has also earned the respect of his peers with a resume that speaks for itself: Collaborations, productions and remixes for Grammy Award Winners David Morales & Frankie Knuckles, Kenny Carpenter as well as several appearances on labels like Poole Music, Ultra, Tony Records, Mjuzieek Digital, Def Mix Records among others.
Dancing Boat Records is intended to freely express the artistic vision conveyed by Bibi and Sami Dee, without any external constraint, keeping the highest standards for quality. With such pedigree, it can not be otherwise.