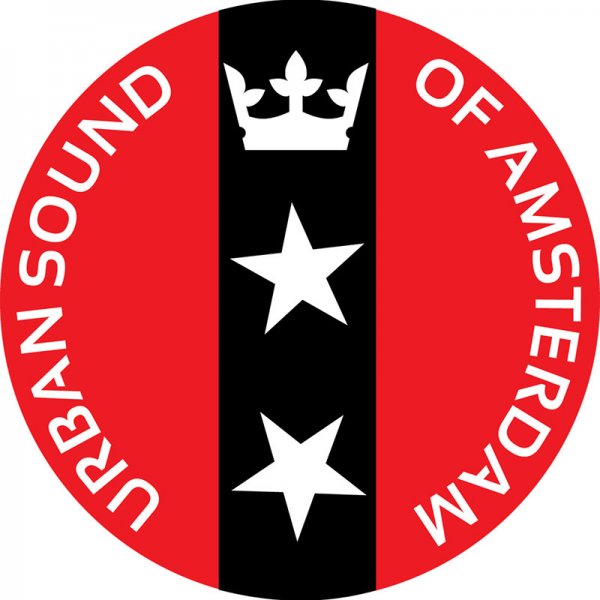 Label
URBAN SOUND OF AMSTERDAM
Urban Sound of Amsterdam is probably one of the oldest, still active, houselabels on the planet. It all started in 1991, but it took over a year, before releasing it's first 12' in march 1993 by Movin' Melodies called 'P.A.R.T.Y.' This track was an instant success internationally and was the blueprint for a string of big club and crossover hits up untill 2001, including a worldwide top 3 hit with Kadoc 'The Nighttrain'.

Lots of big names produced under their own name as well as under aliases for the label. Orlando Voorn, Steve Rachmad, Patrick Prins and Olav Basoski were only a few of them. With over hundred vinyl-releases in those days, it became a well-respected label with dozens of amazing releases.

Between 2002 and now Urban Sound of Amsterdam has had several new start ups, but at the beginning of 2014, we can say that the label is back on the block!
Old releases will be made available in 320 kbps and wav format on all major platforms. In the meanwhile the label will be working on new releases, of which the first tunes will see the light of day by May this year.
Urban Sound of Amsterdam stands for sounds from the street! Openminded, upfront, fresh, NOW!