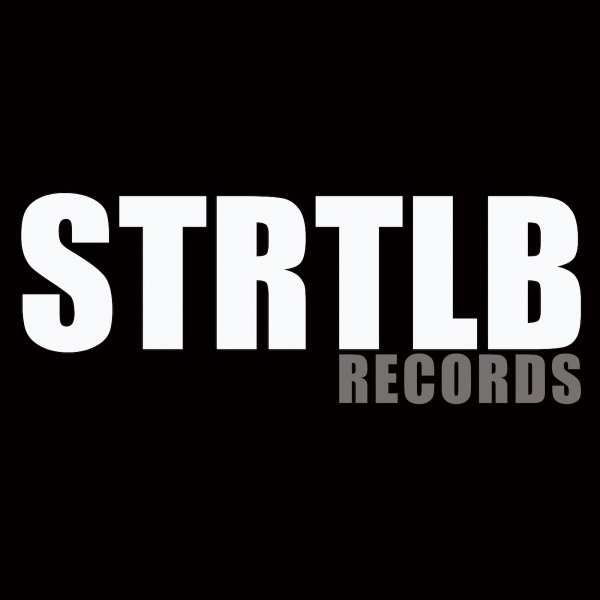 Label
STREETLAB RECORDS
StreetLab Records is an Italian label purely focused on house music.
In 2019 it has been relaunched with a new A/R, Diego Broggio, well known worldwide as the founder of DB Boulevard that, with their first single 'Point Of View', in 2002, won the golden record and,also, many appearances on MTV Music Awards and Top of the Pops.

Diego works for StreetLab Records and, also, he produce house music along with Luca Vanelli, Italian Dj and producer that lives in UK for more than 10 years.

Other artists started to collaborate with StreetLab like Sound Dome, Antonio Rossini, Castaman, The Collective and many more.