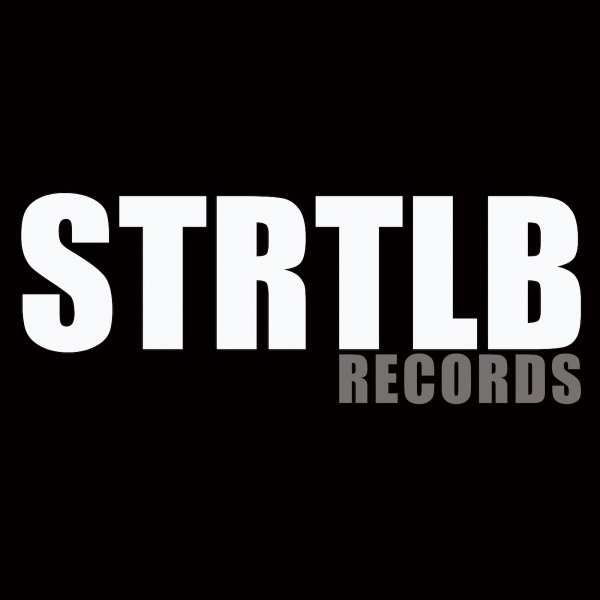 Label
STREETLAB RECORDS
Streetlab Records was founded by Gibo Rosin,Paolo Verlanzi and Maurizio Sacchi in Italy in 1999. Now some of its back catalogue was sold to Gibo Rosin new company Pop Label Recors. The Streetlab Records label was the Italy's longest running house label, releasing a total of 51 singles and over 20 compilatons and albums. Streetlab Records focusing mainly on House music and other forms of House as Soulful, Vocal, Filtered, Funky and Latin House.

Streetlab Records releases include artists as Robbie Rivera, Moscatello, Jocelyn Brown, Sugar Freak, Key De Es, V-Traxx,Soulstatic,Dionigi.

Streetlab Records is relaunching in 2014 after a five-year break following a venture with Pop Label Records. The label will make some of its releases available on digital download, and signed new productions.