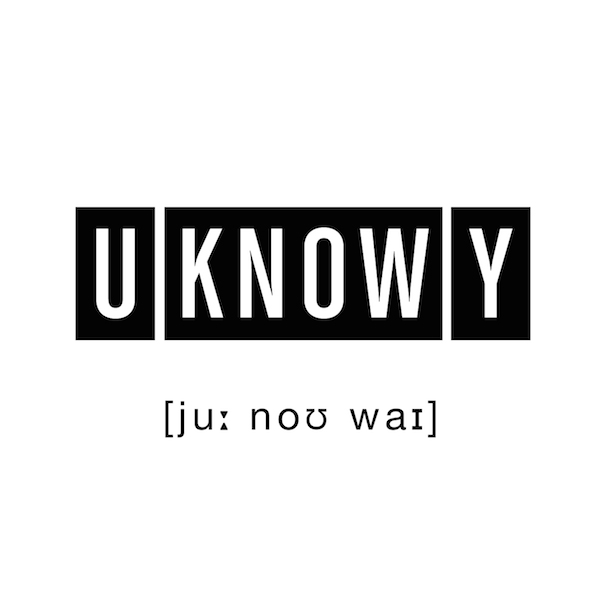 Label
UKNOWY
There is a little story not long ago when some friends explored their passion for Chicago house music in 2006. Rooted in the deep shelters of Munich suburbs and heavily influenced by 90's hiphop they wanted to spread the love and started to kick off underground sessions which lead to the infamous Schlachthouse parties and Bunkersessions. Once the spark was set a rapidly growing audience attended their events.

Though producing and making music from the first day a label was not yet founded… Finally 5 years later it was time for the Munich – San Francisco connection. Sharing the same visions of an innovative and creative label UKNOWY was founded in 2012. The label is dedicated to gather young talents as well as reputable artists from all over the world to create a sophisticated and intercultural platform for contemporary music culture. UKNOWY tries to minimize boundaries concerning genres. The main focus lays in the groove of a track.
The name "UKNOWY" represents true addiction to music. Nothing more nothing less. Our philosophy is like dat: Everyone should follow his or her passion. A person who is doing this usually has no reasonable answer for this behavior. It's not explainable, it's UKNOWY. You got it.

We at UKNOWY and our artists put high value in this idea of living passion.