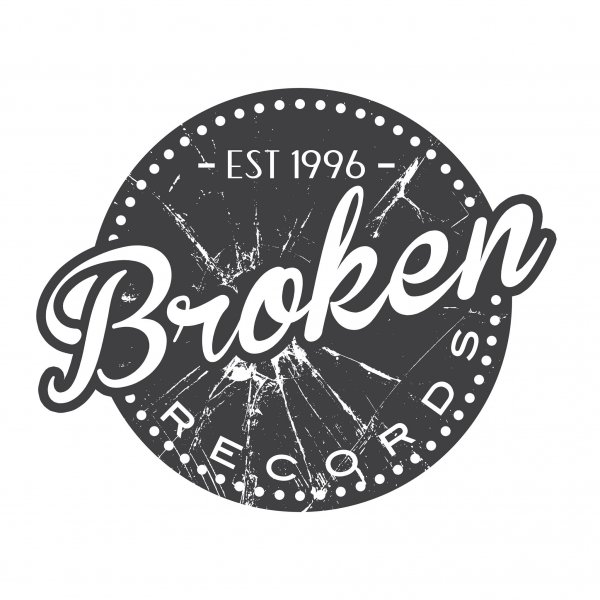 Label
BROKEN RECORDS
Broken Records was born as the 2nd generation label following the world's 1st House Music label Jes Say Records. Both are the brainchild of the "Originator of House Music," Jesse Saunders.

With "On & On," Jes Say Records released the world's 1st known form of House Music on 12 inch vinyl. The label continued to release hit after hit including "Undercover" by Dr. Derelict, "Funk U Up" by Jesse Saunders, "Real Love" by Jesse's Gang and "It's OK" by The Force. On & On was the first House record to be played in regular rotation on radio. "Funk U Up" shattered the barrier at radio by becoming #1 in major markets in the Midwest. "Real Love" blasted all other artists including Madonna and Prince at the commercial radio level by reigning #1 for 6 consecutive weeks on WBMX and WGCI (Chicago), hitting the top 10 at WJLB (Detroit), WTLC (Indianapolis) and hitting the Billboard charts as high as #25. Jes Say Records set the bar for House music everywhere!

Broken Records carried on the tradition by launching with its 1st release "The Chicago Reunion" Album, which brought together the world's Pioneers and Grammy nominees including Frankie Knuckles, Marshall Jefferson, Ten City, Jesse himself, and Dr. Derelict a/k/a Wayne Williams on a 2 CD set of original and remixed classics. 3 of the singles "Yeah/Let Me Hear U" by Jesse Saunders, Baby Wants to Ride" by Frankie Knuckles and "I Can't Stand It" by DJ Pierre charted high domestically as well as in Europe and Asia.

The label continues to release groundbreaking new Artists, DJs and Producers and pioneers including Jesse Saunders, Inaya Day, Andy Vargas (lead singer of Santana), Cassandra Lucas (Changing Faces), Dani Ivorty (Imagine Dragons, Beyonce'), Hedi B and more...