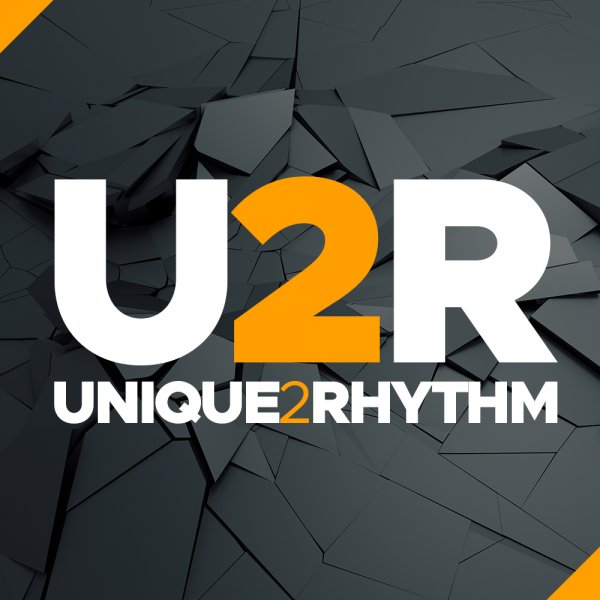 Label
UNIQUE 2 RHYTHM
Unique 2 Rhythm launched as an independent UK Garage label releasing vinyl primarily through P&D deals in the late 90's. These releases met with respectable success and are still sought after by 'garageheads' today.

The garage scene changed from what was once uplifting, to something dark and MC-led at the turn of the millennium and wasn't something U2R wanted to be a part of. Following a hiatus if nearly 15 years, the label re-booted into the age of digital releases and began releasing music which brought many aspects of that classic UKG vibe back but with a more melodic and current twist.

Today, Unique 2 Rhythm encompasses a healthy catalogue of tracks which had a substantial impact in the re-emergence of a genre re-branded 'Garagehouse' but has now moved into a more disco, soul and funk infused brand of house music with sparks of 80's groove thrown in for good measure.

Although the release schedule is less intense than it was pre-pandemic, U2R aims to present uplifting music with proper arrangements, when possible with vocals for the foreseeable future.