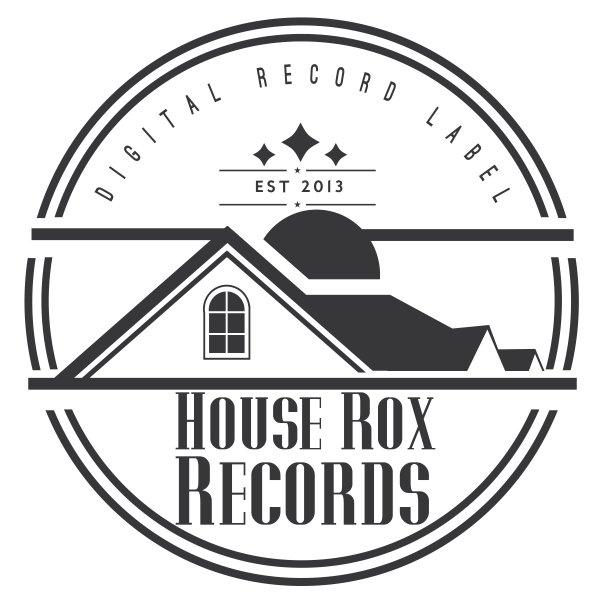 Label
HOUSE ROX RECORDS
House Rox Records is an Independent Record Label from the United Kingdom.
Formed in 2013 with our ever growing passion for dance music that dates back to the good old days of Disco, House, Funky House and right up to the present day.
Focusing on genres such as Vocal House, Funky House, Disco House, Tech House, Progressive House and Minimal. Our main aim is to bring you the biggest and freshest sounds in House Music influenced with the older styles.
With tracks from established artists and newcomers such Funky Star, Disco Ball'z, Ed Touche, Kyle Pound, AV4LON, Twosidez, Peter Ellis and many more.