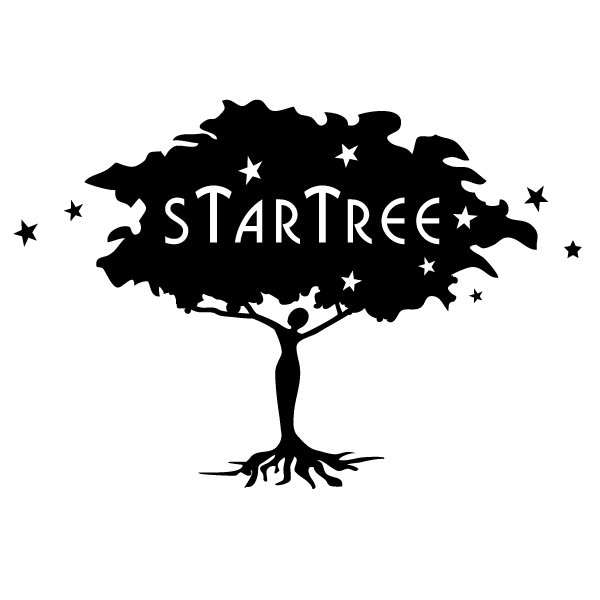 Label
STARTREE
Startree is a new label concept from Metro Area's Darshan Jesrani.
Transmitting from Brooklyn, NY, Startree aims to distinguish itself by serving
primarily as an outlet and showcase for Jesrani's own productions and the
occasional outside signing.
Inspired by the great dance labels which came before it, with catalogs which
only increase in status and artistic merit as time passes, Startree dedicates itself
to the release of unique, collectable product, prioritizing strong musical
statements over short-lived, catalog-padding vanity releases or fleeting trends.
Though Startree's output will cover broad sonic ground, from the electronic to
the organic and live - and areas in-between - its criteria for a releasable tune is
very specific.
The label's debut release "All-Night People" by Funn City is a relentlessly
upbeat, vivid, saturated trip of a maxi-single, drawing upon that liminal area of
late-70s dance music which existed between shitty, bluesy rock, new wave and
disco. Other-worldly, gurgling synths surf atop truncated, slashing guitar and
thick, pattering congas. Taut synth sequences spar with sinewy lead lines and
trashy vocals, bound together by a concise and modern sensibility, enticing
you to waste your time inside a glorious, pinball-machine dream.