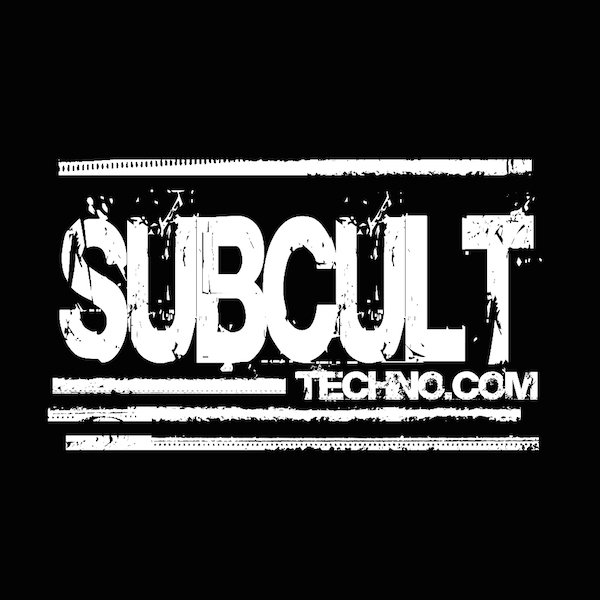 Label
SUB CULT
Sub Cult's aims are to contribute to the promotion of Techno music that is often described as being Funky, Tribal, Melodic, electro, groovy.

It is doing this by signing and networking with different Techno artists from around the globe and by bringing there music to you via digital and vinyl outlets!

So far Sub Cult has built up a reputation and has received positive feed back from techno heroes such as Dj Preach, Wehbba, Pedro Delgardo, Dj Mika, Carl Falk, Marco V, Bryant Baker the list goes on...