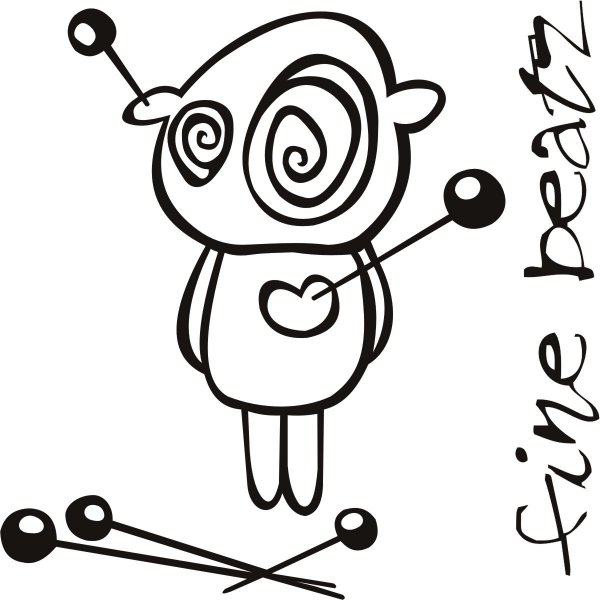 Label
FINEBEATZ
The journey of Fine Beatz began in 2001 with the goal of becoming a music label. However, Fine Beatz started by dipping their toes into the world of techno by putting on live events, supporting events and acting as a booking agency.
It took this experience, working in music production with our Fine Beatz artists and five years before the "Fine Beatz EP" was released in 2006. During this five years, the Fine Beatz brand was becoming more and more popular due to the exposure from putting on various events with new kinds of sounds, as well as the first radio broadcast (2003). Fine Beatz has always made quality a main priority, so after 5 hectic years of finetuning our skills, in 2006 the music label was born and ready to say hello to the worldwide music market.
The style & philosophy of Fine Beatz is simple: embrace the ever changing styles of techno and produce high quality music.