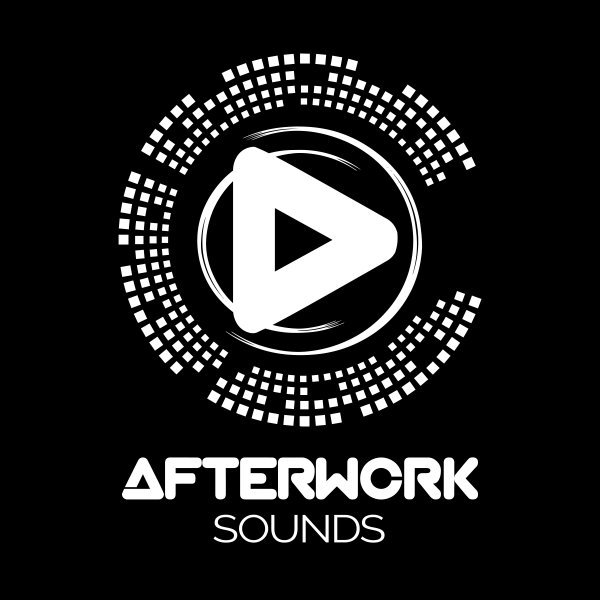 Label
AFTERWORK SOUNDS
starting as a mastering-studio in august 2012 we are working as a record-label since june 2013 too.
We´re not focusing on special genres but prefer more the "easy listening" way in each style, whether its House, Techno or even Drum&Bass. The result of the combination of Mastering-Studio and Label is dynamic and delicious sound for the soul and the mixing of newcomer producers with remixes of well known artists is a must have for every music-lover and DJ.
"Take time for yourself" that´s our philosophy and our mission is to put this message into sound for the people!"