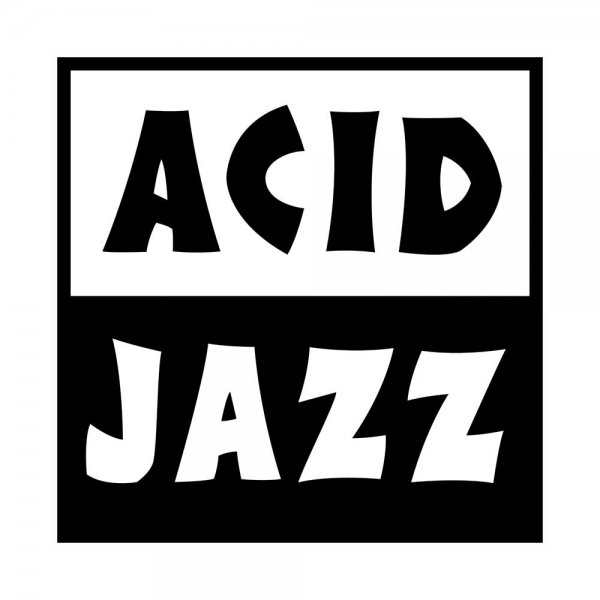 Label
ACID JAZZ
Acid Jazz is a record label based in east London. It takes its name from acid jazz, a genre of jazz music. Alternative version states that the genre itself was named after the record label. Radio and club DJ Chris Bangs is credited with coining the phrase acid jazz in the late 1980s.

Gilles Peterson teamed up with Eddie Piller to form the record label Acid Jazz, shortly after Bangs had coined the phrase. Piller had previously managed the James Taylor Quartet.

The label's first signing was singer-songwriter Rob Gallagher's band, Galliano.