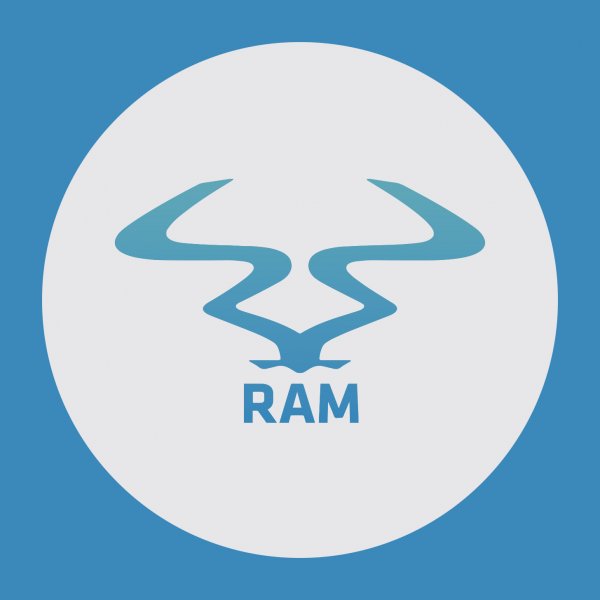 Label
RAM RECORDS
Rewind: Ram Records was established by Andy C and Ant Miles in the summer of 1992. Boldly placing itself at the very forefront of a genre that didn't even exist, Ram has played a consistently dominant role in the foundation and continuous development of drum & bass ever since.

Originally an outlet for Andy C's own productions and projects - including the massive, genre-defining Origin Unknown output - the label quickly cultivated its own distinctive sonic signature and roster of hugely talented artists. Under the captaincy of label manager Scott Bourne, this advancement has never stopped and has gone on to found careers of household names in the widest possible realms of electronic music such as Chase & Status, Sub Focus and Wilkinson.

Follow Ram Records' discography and you'll follow the very twists and turns of drum & bass itself. From its post-hardcore roots to the precipice of drum & bass's genre-melting future; from the demonstrative darkness of the late 90s to the festival electrifying vocal-led cuts of now… The label's output has not only reflected the most exciting aspects of the genre, but has been influential in progressing it by a combination of working with THE best artists of every era and maintaining a scene-standard production benchmark that is notoriously high.

Similarly, if you follow Ram Records' activities, you'll follow the very twists and turns of the music industry itself… The development from 12s to albums. The transition from physical to digital. The necessity of strong, meticulously produced, events and tours. The culture of identifying and signing new talent exclusively. Ram Records and its sister imprints Frequency and Program have remained at the top of one of the most volatile and fickle creative sectors for over two decades. And they have done so completely independently.

Fast Forward: Over 20 years deep and Ram Records is no longer just at the very forefront of drum & bass but electronic music at large. Its artists dominate the many multi-genre line-ups at the best events around the world. And its output, while still predominantly 170BPM, reflects the rude state of creative health dance music is enjoying: boundaries have blurred, rules are broken and as the dancefloor's many facets and flavours continue to morph, mutate and melt, one thing remains sure… Ram will always be leading the charge.