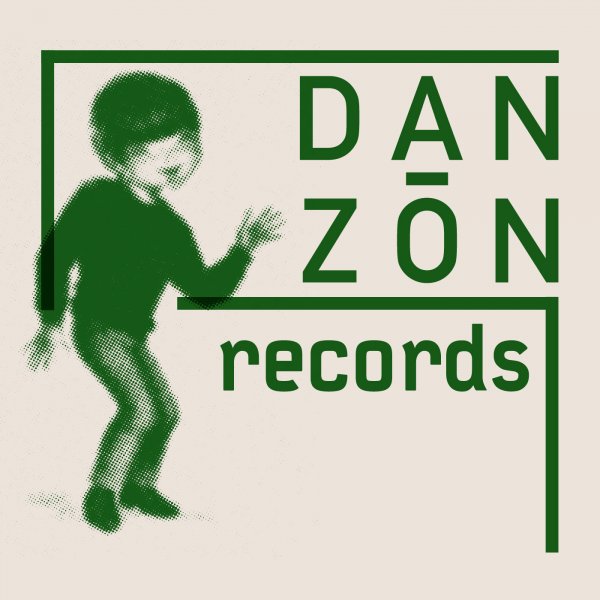 Label
DANZON RECORDS
Danzon Records is a home grown and based Record Label in Guatemala City where major musical catharsis is happening caused by the insurgency of its local DJ's/Producers and collective groups that have boosted this House global revival movement that started in all different scenes in major cities and now it has gone global putting everyone around the world in a map that has no more borders in regards music.
A young and fresh blood label that was born as part of the collective movement called Danzon Perez that started in 2010 (www.facebook.com/danzonperez).
Danzon Perez has different platforms under the umbrella such as Danzon Radio which is broadcasted in 4 different weekly shows in a local radio FM station called Radio Infinita (www.radioinfinita.com ), also a series of weekly and monthly residencies and partys such as 'Danzon Nights, Danzon Sunsets' and special release partys with a live presentation of the signed artist, where the latest EP will go public.
Danzon is born by the need to communicate and express how imperative is for us as individuals to liberate ourselves in a holistic way of expression through dancing, which is the most powerful outcome that our spirit and soul can manifest through our body. So we welcome all of you who have a dancer on the inside and understand that whatever we as humans think we control, we don't, and what we should control- we don't do yet, but we're getting there and house music is our vehicle.