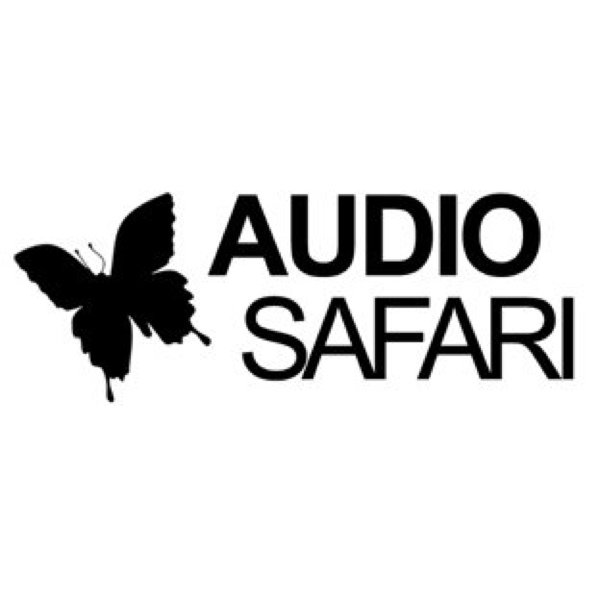 Label
AUDIO SAFARI
5 years after the start of the label 040 Recordings Ralf Picka founded another project in 2012, which has now also turned into a well-established label for high quality electronic music. While the big brother provides rather static Tech-House, Minimal and Techno, Audio Safari demonstrates that driving Tech-House and groovy Deephouse are as popular as ever.

Even with Audio Safari it is proven that the label boss from Hamburg has the right feeling for a good selection of music and its artists. Not only big names of the scene such as Pierre Deutschmann or Sofa Tunes release their current tracks here, but also newcomers like Kevin Over or Lars Moston. As long as the quality is just right and the tracks are dancefloor fillers, Audio Safari will be a partner to all artists.

This can also be proven by the release of the compilation series "It's Not Just Music, It's Lifestyle", that feeds all music lovers in the digital world with new stuff. But the tracks of the Audio Safari artist are also released on vinyl and CD. For what sounds good, feels good, too. Not just the melody in the ear, or the bass in the chest - no, good music must also be able to be kept in the hands and thus indulge the passion for collecting music.