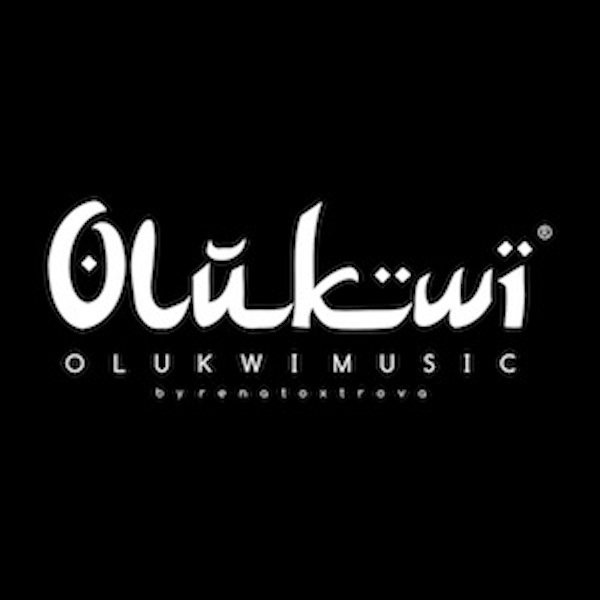 Label
OLUKWI MUSIC
Olukwi Music is a label owned by Angolan DJ & Producer Renato Xtrova.
Olukwi? Yes, over the years in which Renato Xtrova is inserted in the musical world, specifically in House Music, developed partnerships and collaborations with many labels internationally recognized, sometimes encountering barriers to provide to the world digitally and not only, his works.
In 2013 appears his own brand named Olukwi Music. Being very strong and suggestive name, and after several searches for African names, more specifically from his native country, Angola, and for being a name of a musical instrument (used to whistle by the cowherd in Southwest of Angola, the Nhanecas), Renato Xtrova adopted as name of his label giving it a more personal nature.
The idea behind the Olukwi is "bringing peerless sounds", that's the slogan.
This label is not only instituted to Renato Xtrova own creations, Olukwi Music is a vehicle for new artists and acquaintances, inside of House Music (Soulful, Afro, Deep, Progressive and Club) provided that holds quality, and whose sound is identified with the label.
Ikarus
Andre Sousa & Nelsinhuu