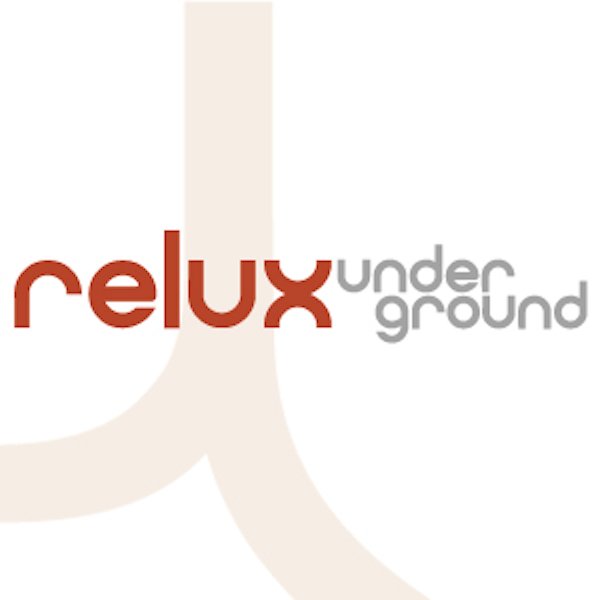 Label
RELUX UNDERGROUND
Deep House Record Label
Mission
To provide quality music and support new talent within the genres Relux operate.
Company Overview
Relux Underground is a scandinavian record label with a focal point in releasing deep house with flavors fit for dancing feet. Our finest mission is to support new talent, offering a platform for producers and a network to top honchos and wider audiences embracing sounds of quality.
Our focal point is deep house. It might have a taste of retro, it might have a touch of nu-disco, eventually it has a feel beyond balearic. Relux Underground strive to acknowledge dance music without locking it up on genre and etiquette.
Demos and new talent are always appreciated.
Contact us at: info -at- reluxmusic.com
Description
Relux Underground release deep house music digitally and selected releases as well on vimyl via your regular digital music store. Selected Relux Underground releases as well are available on vinyl via recognized record stores globally.