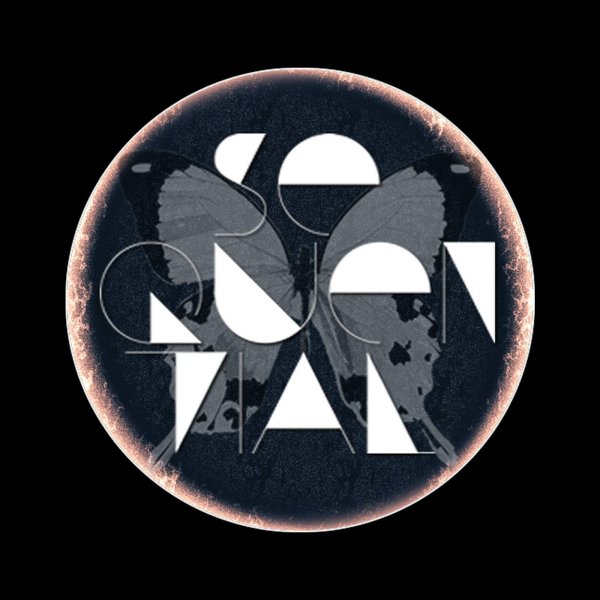 Label
SEQUENTIAL RECORDS
Sequential Records launched Winter 2012.

We are proud to have had such great success along this journey and take this time to thank everyone who has supported us and continue to share this amazing roller coaster together

Introducing Sequential Records.

Sequential Records look to deliver a unique underground music experience firmly dedicated to the support and development of the finest cutting edge electronic music. We thrive on creative, like-minded people armed with initiative and something new to say.

The launch of this label is not just about releasing music, For us its about having the freedom to express what we love in what we do with a strong view to keeping things fresh. We see our sound as cross-genre, not trying to be too cool, with a great amount of emphasis on quality over quantity.

We have already found our feet among the dance elite with our up and coming run of releases which are already gaining support from UK and Global radio stations, Along with hosting our very own show based In New York City state side.

In a short space of time we look to search out great up and coming talent and help broadcast our passion for the love of music. We want to build a family of artists that work together in becoming successful which will allow us to showcase our talents to the widest possible audiences.

Our excessive promo list ensures our tracks reach the right hands and hit the right dance floors worldwide.

Keep an eye out for us throwing parties throughout 2019.

Please submit your demo's via our email address.
Sequentialrecords@gmail.com

You can also Tweet us on twitter
https://twitter.com/SequentialRec
You can find and listen to our recent releases
Soundcloud - https://soundcloud.com/sequential-records
Spotify - Search Sequential Records
Mixes and Podcasts - My House Radio NYC https://myhouseradio.fm/ and Apple I tunes

We are looking for fresh & exciting; House, Deep House, Nu-Disco, Techno, Tech house, Soulful House.

We look forward to hearing your submissions.

In coming weeks live interviews and podcasts as well as previews to our first set of releases of 2019 will be made public on our official Sequential Records Page https://www.facebook.com/SequentialRecordsUK/ details coming soon keep involved and locked in and be a part of something special

Sequential Records.