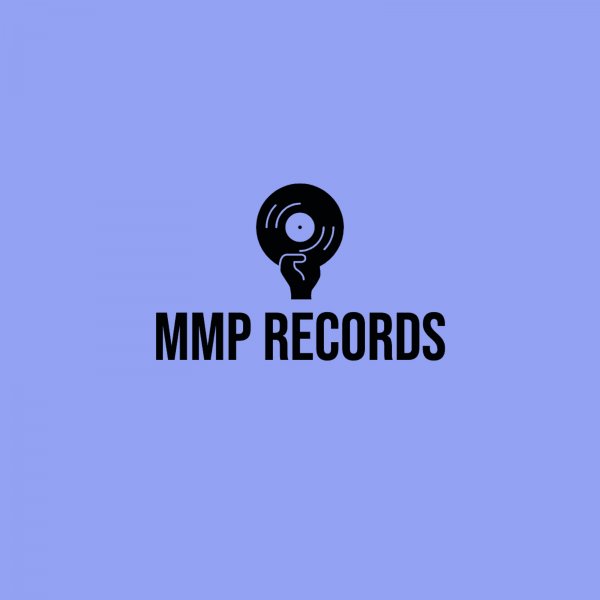 Label
MMP RECORDS
MMP Records, or Miggedy Maestro Productions, is owned by

CEO/DJ/Producer/Remixer/Musician Steve Miggedy Maestro and LadyLaronda Maestro,

his wife. It was established in the fall of 2007 with the assistance of Chicago Steppin' DJ

Raphael. What started out as simple trading between DJs turned into a business

overnight. Raphael & Maestro began making & selling CDs in the clubs they performed

at. This began a nationwide underground cult following with his 3 albums, "Classics From

The Future" Vol I & II, and P-Stro's "Genesis To Exodus".

Still producing House music while creating classics with Michele & Jaman Laws(BRIO!)

and Julie Dexter, Miggedy's 1st digital release was the "Bop Padow" EP from Michael

Brown & Brian Reaves' Unified label. Julie & Steve tapped Vick Lavender to put out

remixes of "Make You Dance" on his Soulphisticado label. Miggedy also released "Happy

Place" EP under Stacy Kidd's House 4 Life label. Another remix and a single "Tribe Deep"

released on Sterling Void's Void Digital Music label led to an introduction to Jerry C. King,

CEO of Kingdom Music Digital Group. After a series of songs, Jerry decided that Steve's

best bet would be a label. From that, MMP Records became official with it's first release

Nov 2012, "Belizian Voodoo Priest: The Spell & The Healing".

MMP has released 94 projects which also enlisted the talents of David Risque, Michele &

Jaman Laws(BRIO!), Julie Dexter, Rhonda Thomas, Colie Aziza, DJ Magic, Titan Davis,

DJ Dolla Bill, Nuwamba, Dawn Williams, Faith Howard, Vicky Martin, Kim Jay, Tink

Thomas, MLM feat. Cherezade, TrackHead Steve, LadyMarySound ft. James 'J.T.'

Thompson, OndaGroove ft. Marie Pinto, The Sonic Natives, Uber Harmonics & One Dee

ft Miss H, Jemell ft. Muffin, Stan Stubbs, Belizian Voodoo Priest, Mortimer Snerd III, The

Beat-Trayers, D-Millz, Mizz Wallace and Lorenzo Owens.

Enjoy the vibes & scribes that are MMP Records.