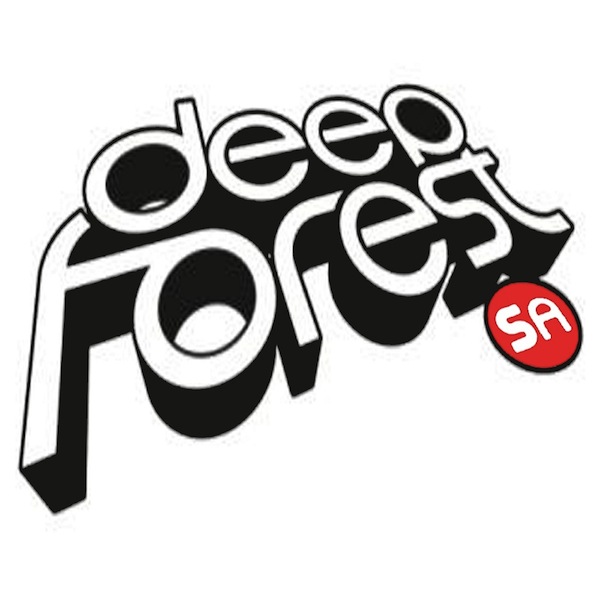 Label
DEEPFORESTSA
Jaguar Paw and Miggs Foreal met in House 22 playing along each other while experimenting in deep house, they clicked heavily in term of music and their vision of house music.

They do travel around dishing out top set until they had a huge following, that's when Jaguar Paw started the series of Deep Forest making hot mix tapes to share his unique sounds with the masses where he often put Miggsas a guest. Due to the huge demand and the big following they decided to take Deep Forest further off to the world and share it with the deep house heads...they often contacted by a lot of DJs and producers nationwide and abroad.
This is a label that will cater for the real house lovers.