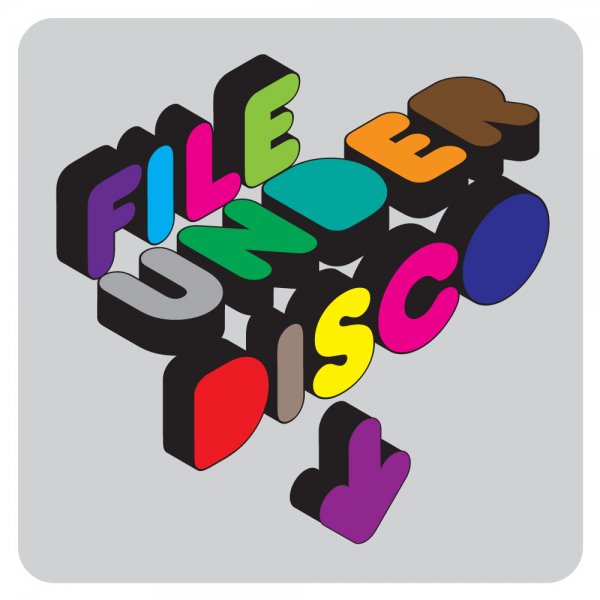 Label
FILE UNDER DISCO
File Under Disco is all about releasing 100% original music inspired by the classic era of the disco genre as well as the more recent DJ edits scene.

Established, quality producers from the current disco scene, plus a host of other exciting new artists and top remixers will recapture that original live vibe, while re-shaping it for today's dance floors and digital disco DJs.

File under disco and then just play it!