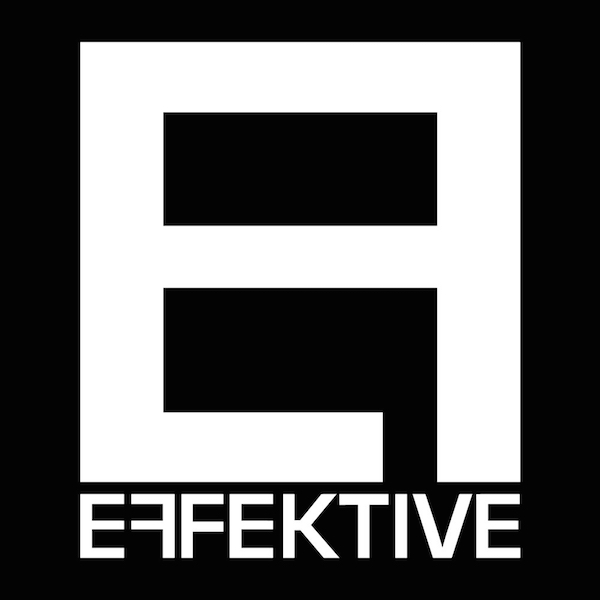 Label
EFFEKTIVE MUSIC
Effektive music is a sublabel of SIPREC and is founded by Georgio Star. Georgio started his music career at the age of 16 as a RnB/hiphop dj & producer. In 2010 he decided to take his career to a higher level so he switched to house music which was the best decision like it was sent from heaven.

Georgio describes his label as a perfect blend of House, TechHouse and LatinHouse that will give you the ultimate summer vibe. Effektive Music consist of 4 people all having experience in the music industry.
We have a network of designers, marketers and strategist who not only know how to create an image, but also know how to take artists to a next level.

We know how hard it is for artists these days to release their music. Our goal at Effektive Music is to support all talented producers and artists in the World of House Music.