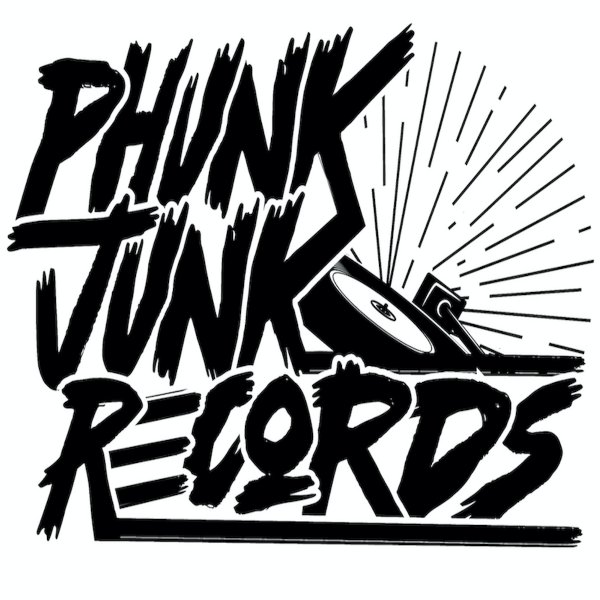 Label
PHUNK JUNK RECORDS
PHUNK JUNK RECORDS, INC. was launched in January 2012 by Lary Saladin, a Chicago based music producer/remixer who grew up with the sounds of 80's House, Italo-Disco and New Wave music. Headquartered in Chicago, the city known for giving birth to House Music, Phunk Junk Records has over 90 multiple genre releases (House, Trance, Techno and Electronica) that are available in digital download stores online.
With the support from local and international DJ's from as far away as Australia, Belgium, France, Italy, Ireland, and Mexico.
"Our focus is to get our music out there and support the independent market."