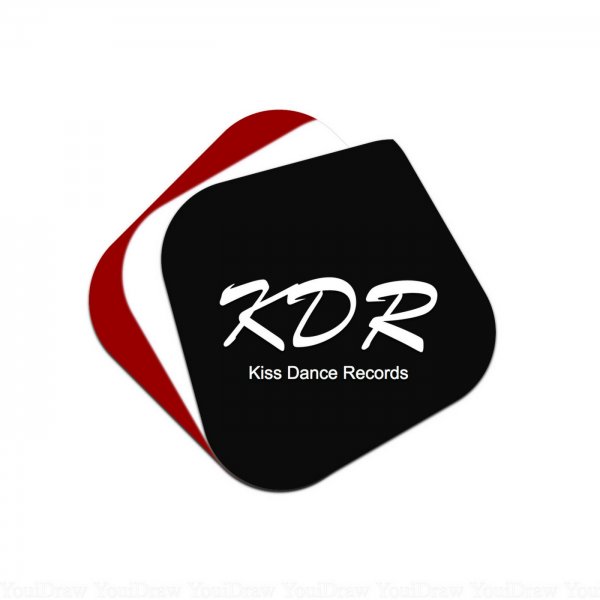 Label
KD RECORDS
KD Records is a pure distillate of Kiss Danceradio.
We decided to create this exclusively Electronic Music Label after the extremily successful start of our internet broadcast radio.
Our purpose is to discover new talented lovers of electronic music and of course to collaborate with a lot of Big names of the electronic scene.