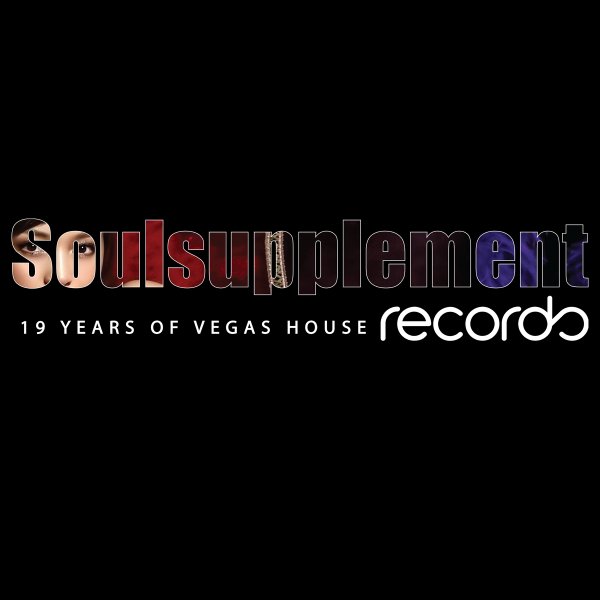 Label
SOULSUPPLEMENT RECORDS
Las Vegas-based independent house label, Soulsupplement Records was founded in 2006 with the goal of creating a Las Vegas sound. In May 2006, Soulsupplement's first release was a 12" Ep titled Lessons which was soon followed by a second 12" release titled "Light". Although 2007 would sadly mark the last of Soulsupplement's vinyl releases, the change in format provided a more consistent release schedule as well as the release of bonus mixes that might not have made it onto a vinyl release due to space limitations.

Early on Soulsupplement production relied mostly on hardware and the team was very reluctant in embracing the use of software in their music process. Opinions eventually changed as a result of experimenting with hundreds of different software/hardware combinations and studio setups. After countless different studio configurations, the Soulsupplement team found that they could create their best sounds by combining their favorite analog gear with today's premiere production software. Blending these two different systems has helped Soulsupplement Records to create their own unique sound.

Label boss Bruno Browning is the driving force behind Soulsupplement Records and has written & produced a large portion of the Soulsupplement catalog. In addition to running the label Browning is a Great Lakes Audio recording artist with over 350 songs to his credit which have appeared on 19 different record labels.