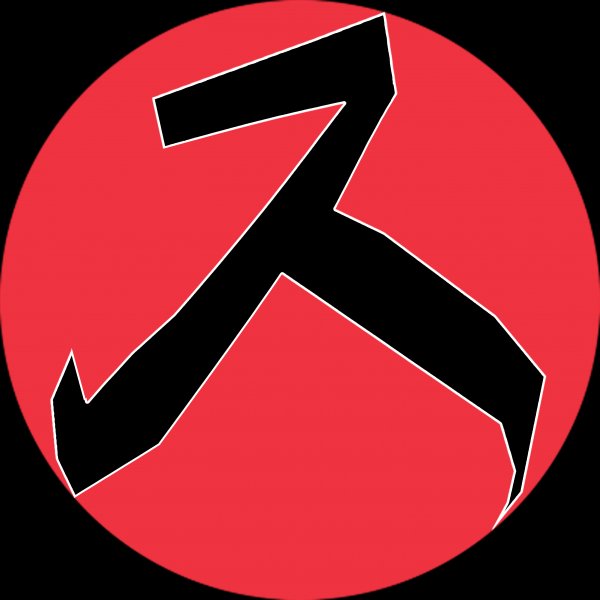 Label
KANZEN RECORDS
Kanzen Records is the brainchild of Tshepo Selokela (Kiyo Toâ). The word Kanzen means perfection in Japanese, we are a collection of perfectionist in music. We strive only for the best and bring fresh, bold tunes to you. We've been in the industry for few years now and have been working tirelessly to represent this genre well.

We all started as fans of the music then went on to Djing and now possess a production team as well. All our sessions were saved on our website and with that a new world started opening up for us where many radio interviews and several guest mixes requests came through. We now have our own radio station where we aim to regularly feed promos, our events recorded sets, tracks released under our label on there to showcase our abilities

We have acquired distribution rights and have been working hard on building the label. The reception that we have received from our tracks have been both surprising and awesome. Djs like Ralf Gum, Vinny Da Vinci and a few others have praised our work and have featured our tracks on their monthly top ten tracks lists. We have signed enough artists to diversify our styles.