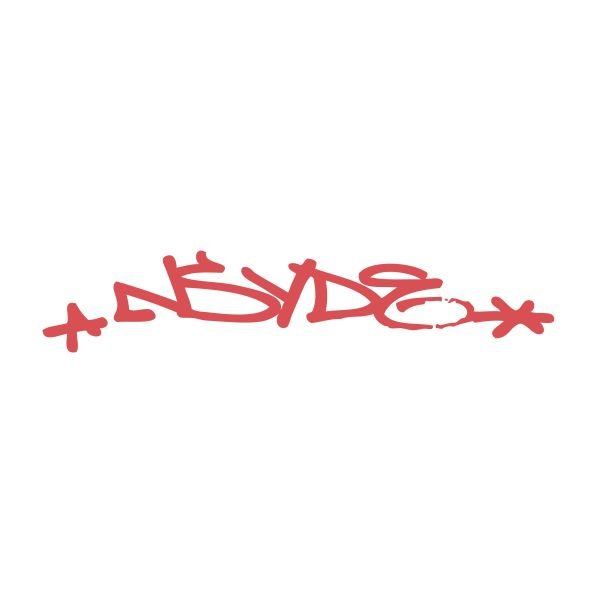 Label
NSYDE
Nsyde Music is a Berlin based label releasing Techno & House and beyond.
Nsyde music is simply about what can be found inside of music.
Without any musical bounderies nsyde music wants to reunite
different electronic genres with one similarity: its deeper soul!
Nsyde music is a laboratory test for your home, your dancefloor and for your love!
Bring The Family Back!