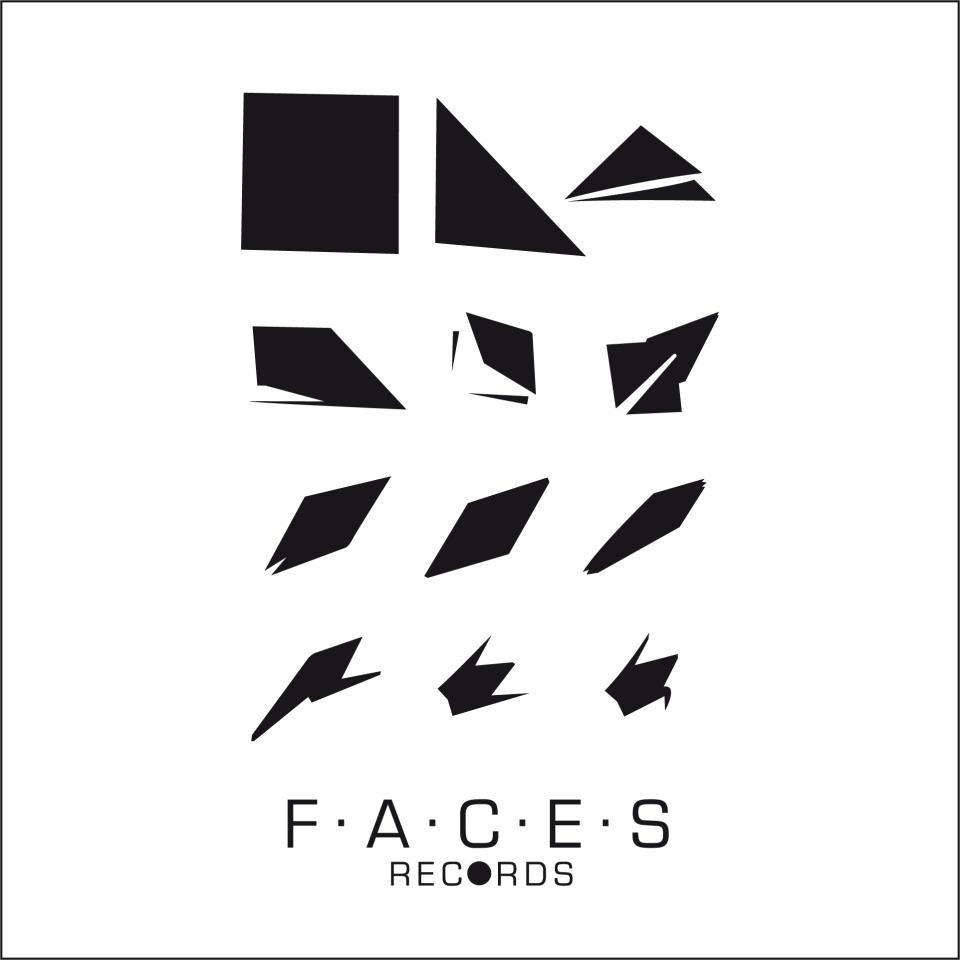 Label
FACES RECORDS
FACES Records is an independent record label founded in 2002 by Dj & Producer Pablo Valentino (Creative Swing Alliance, Kid sW!Ng' & Hipster Wonkaz).
They release quality and not quantity records by such artists as Motor City Drum Ensemble, The Revenge, Simbad, Mono/Poly, RedNose Distrikt, Kez YM, Rondenion, Inkswel, Kira Neris, grooveman Spot, just to name a few.

FACES Records also own its subdivision MCDE Recordings run by both Danilo Plessow (Motor City Drum Ensemble) & Pablo Valentino (Faces Records).

In the true adventurous spirit of his Kenbun radio show, Faces Records & MCDE imprint, Pablo Valentino is all about good music period. May it be jazz/hip hop, boogie/disco, house/broken beats...but always trying to explode and explore the boundaries between all creating patterns past, present and future.