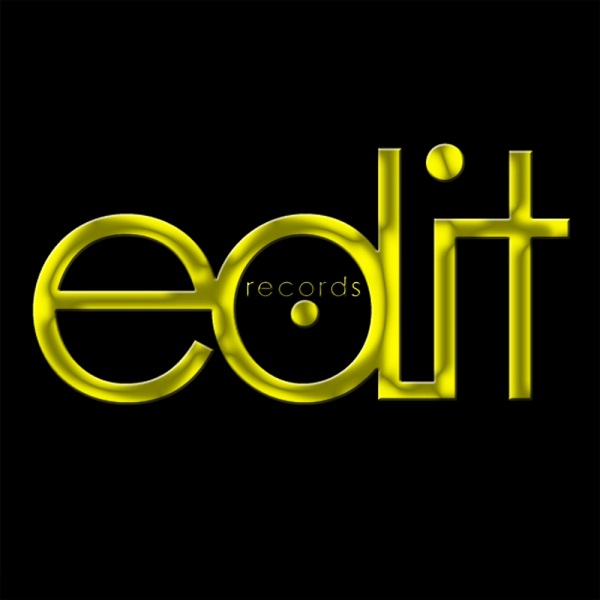 Label
EDIT RECORDS
Editlife is the brainchild of Andy Senior a DJ of over 27 years who has played in the UK and Internationally with the likes of Sasha, Laurent Garnier, John Morales & Groove Assassin.
The label launched in Nov 2011 and has accumulated considerable presence on all the major download sites and airplay on local, national and internet radio stations as well reviews in digital music magazines. The label's focus is the development of upcoming UK & International producers. Our strategy will be to utilize international artists to assist and promote Editlife events in their territories so that the brands appeal will develop a wider audience, creating a market place for Editlife branded compilation albums.

Newly signed artists to the label include Mannix, Andy Edit, Tom Barrand, Mad Marvel and with other projects in the wings, Edit Records seems set to establish itself further in 2015.