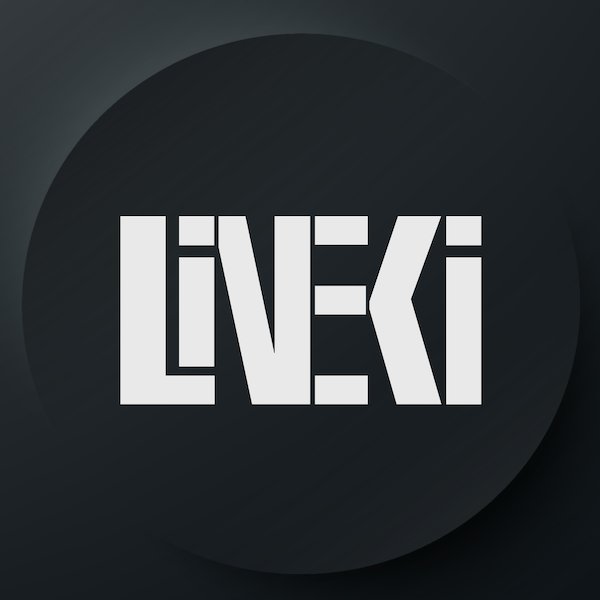 Artist
LINEKI
Davide Sabadin aka Lineki aka Dilemma has an over twenty five-year experience as producer. He signed more than two hundred songs, i.e. "In Spirit" by Dilemma released on FFRR label, "Higher than the clouds" together with dj Ralf on Heartbeat label, "Infunktuation" on Creative label and Fishbone Beat's "Always", which is a project created in 1993 with Paolo Martini, later sampled by David James and released on Hooj Choons label. Moreover, this last track was included in Sasha's and John Digueed's compilation entitled "Renaissance".
In 1998 he founded the East Town project wherein he released many singles. Among them the successful track "Come to me" produced with Gianni Bini and Paolo Martini released on Ocean Trax - Champion Records.
Is there something new going on?
2019-10-18

2019-08-30

2019-08-30

2019-06-14

2019-06-14

2019-01-30

2019-01-25

2019-01-25

2019-01-10

2019-01-10