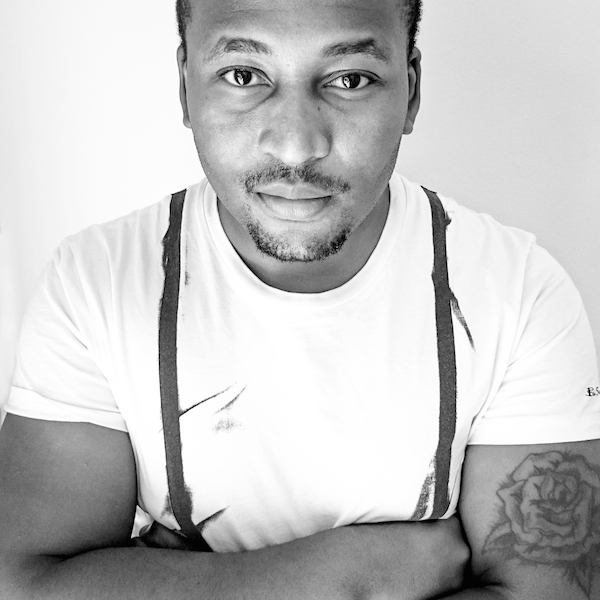 Artist
KAZNOVA
Baainar Records latest addition to the family Kaznova, born Kasmario Ike Fankis in the small town of Welkom, Free State, South Africa. He has always been interested in all types of music but discovered a new love of house music at the age of 16. Starting to collect all types of house music he just grew more and more into it and eventually realized there was more to gain out of it.

Kasmario has always set his heart out in doing charity work .Venturing out to all kinds of events and seeing all types of DJs he started becoming intrigued by DJ'ing and the opportunity of encouraging others to pursue their dreams. Although not getting involved straight away in DJ'ing he became good friends with a couple of upcoming DJs and continued to attend all sorts of events with them, watching and learning from some of the best names in the business.

As he collected more and more music he began to wonder how all this music was made and started gaining an interest in the production side of music. This led him to the Soul Candi Institute of Music where he studied Advanced Music Production and Music Business. While attending Soul Candi Instiute of Music he become good friends with a fellow DJ/ Producer, Marcelo Ortiz sharing the same taste and goals in music it was obvious to them that they should work together.

Since then he has been collaborating with different producers, making remixes for producers and DJ'ing when ever and where ever he can. He has played with the likes of Pepsi, Mono T, Kent, Liquideep, Lulo Café, Sol Phenduka and many alike, he has worked with the likes of Juan Fierro, Infinite Boys, Cuebur, Chymamusique, Bob-ezy, Justin Chalice, Thandi draai, The layders and many alike. With all this going on he is looking forward to a successful and exciting career in music hoping to rock dance floors all over the world one day.


2020-02-14

2019-01-04

2019-01-04

2019-01-04

2019-01-04
2017-06-30
2015-06-19
2014-11-25
Panjo
Kadasma & String Feat Miss Teen - Abstract Children (Kaznova Native Percussion Instrument Mix)

(8:38)
2010-10-04