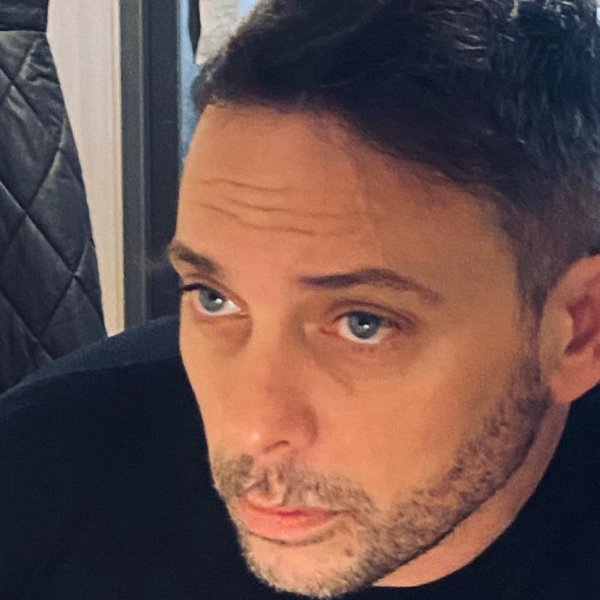 Artist
LEDEEP
Spyros Cammas aka LeDeep, has been Spinnin records since 1994, at various bars and clubs in and around Athens, plus on the islands of Mykonos, Rhodes,Nios and Kos, to mention but a few. He has had many gigs alongside both greek and international djs and producers,giving him a vast experience about the groove, the people, and the dance music!
His musical upbringing and introduction to production started in 2008, after finishing Electronic Music Production course at SAE institite in Athens, and after lots of seminars about house music remixes.
In 2008 he has released his first original EP for Elektrik Dreams music Digital Label (Mountain E.p.),
He quickly became producer/remixer in various labels, like DeepTree records,Ventress recs,Ambiosphere records(owned by Tony Thomas)....
Ledeep emphasises on the deep and new-disco side of electronic music, and continues to further this through his gigs and productions, with respect and love for the people and dance culture.

2023-09-22

2023-09-22

2023-09-22

2023-08-01

2023-07-07

2023-07-07

2023-07-07

2023-07-07

2023-07-07

2023-07-07