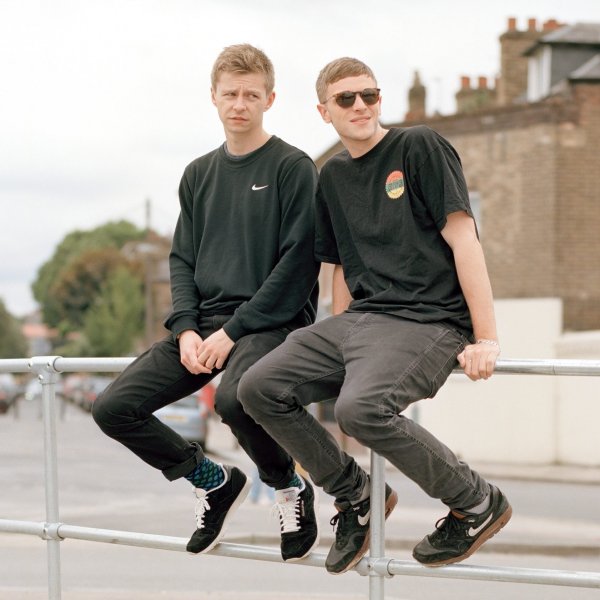 Artist
VOYEUR
Benson Herbert and Leo Picking are a young duo making big moves. They broke through in February 2012 with a captivating remix of Bombay Bicycle Club's "How Can You Swallow So Much Sleep" and have since gone on to play live in the Boiler Room and in the booth alongside greats like Kerri Chandler, Frankie Knuckles and Cassy.


House legend Kerri Chandler was so impressed with the duo that he snapped them up for his Madtech imprint in November 2012. Releasing the pair's debut single "Blame It on the Youth" with a remix of his own, Chandler launched Voyeur to the next level. Ensuing months have seen people clamour to be heard playing music by the pair, including Radio 1 stars like Heidi and Annie Mac who have given them national exposure.


As DJs this duo weave their own sonic tapestries, calling on smoky deep house, physical tech and plenty of shades in between at venues all across the UK and Europe. They have been enlisted to warm up for choice selectors like Disclosure and Julio Bashmore and so it makes sense that Mixmag named them as 2013 stars to watch alongside peers like Krystal Klear, Ben Pearce and Casino Times.


2014 has seen the pair's relationship with Kerri Chandler develop into a protégé / mentor dynamic, bringing with it a new EP for Madhouse Records, a remix of Kerri's "Mama" for Watergate Records, and a host of international gigs with the house maestro. Having also remixed the likes of Foals, Azari & III and Santigold to great acclaim, the world now awaits more original missives from this fast rising UK house duo, because they are only just getting started.

2019-09-27

2019-09-27

Bits
Desert Sound Colony Remix

(6:32)
2019-09-27

2018-12-10

2018-09-14

2018-09-14

2018-09-14

2018-09-14
2018-09-07
2017-12-25