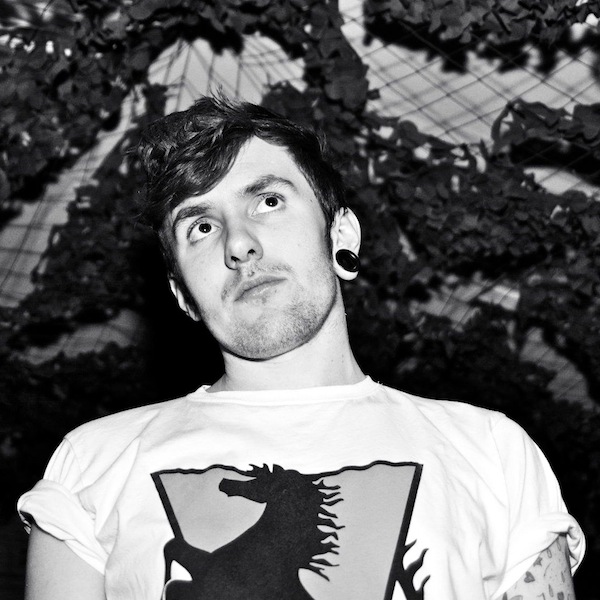 Artist
BEN PEARCE
Hailing from Manchester (UK), Ben has spent many years promoting a successful night. Now in a new direction, he is focusing on production. His influences are drawn from far and wide, growing up with a love for heavy metal and rock music, he can take inspiration from anything: Hip Hop to Techno, Soul to Metal.

As a producer, already in his first year he has been signed quickly to labels both UK and international. Under The Shade, Digital Delight and Louder Music all coming up in early 2012.

Late 2011, Ben was made Creative Director at Purp & Soul. An already established brand by friend Chris Farnworth. Together they have formed a label/agency, and have got the first releases planned for early Summer 2012.
2019-11-22

2019-07-05

2019-03-22

2019-03-08

2019-02-08

2019-01-28

2018-11-23
2018-05-11
2018-04-06
2017-09-04