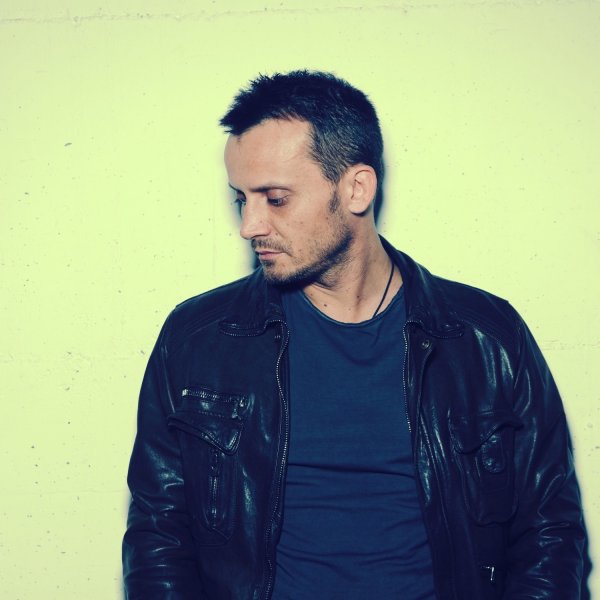 Artist
ANDREA MARCHESINI
Andrea Marchesini is at forefront of the Italian House Music movement after a successful 2017 based on a consistent set of releases with the leading Italian House Music Recording label "Oceantrax Records". His track records also include collaborations with top tier artists and producers in the House Music scene as Joe T Vannelli and Full Intention to name few.
Indeed, since late 2016 he has been gaining visibility and respect within the industry with strong releases being always included in Traxsource Top 100 Sales and Weekly Charts , remixed by House Music Masters Full Intention duo uplifting Andrea's talent and name to international blogs, online and offline magazines like 5Magazine Chicago (USA), iHouseU (UK), T.H.E. Music Essential (UK), The Beat Manifesto (UK), Pressparty (UK), etc.
His character reflects his musical style, being the House, Deep House and Funky House, what define him. He is a charismatic Dj and Producer with a perfect technique and eclectic touch for the electronic music. His dj sets gather hundreds of people together in the best clubs of North of Italy where he was born and grew up.

2020-07-17

2019-10-18

2019-10-11

2019-08-30

2019-07-26

2019-07-05
2019-06-07
2019-06-07
2019-05-24
2019-03-29