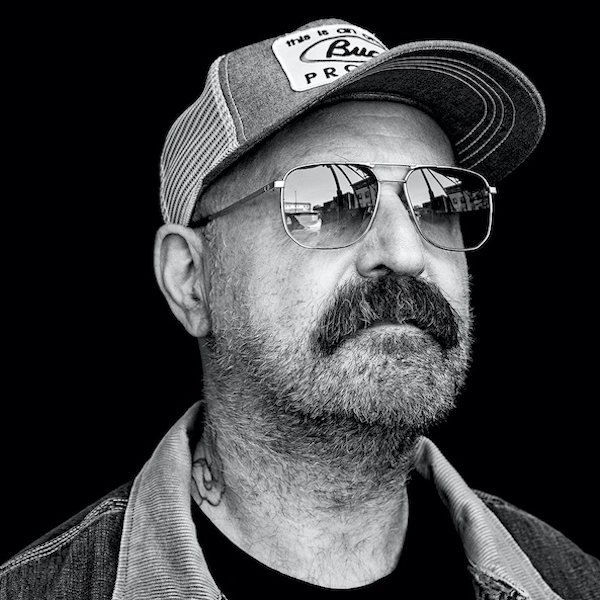 Artist
HIFI SEAN
Hifi Sean is a DJ, Producer and Songwriter, currently known for his album 'FT', which has been described as 'electronic, psychedelic soul'.

The album boasts collaborations with an extraordinarily diverse range of artists including some of the most significant underground musical icons of the past 40 years. 'FT''s stellar collection of artists includes Yoko Ono, Bootsy Collins , Alan Vega , Crystal Waters , Paris Grey and many more.

Sean began playing house, disco and electro in the burgeoning and innovative club scene at The Glasgow Art School,
before relocating to London in 2006 where he became a staple figure at the capital's underground house, disco and techno after hours club scene.

Heavy
Alex Virgo Mix

(5:14)
2022-03-04

Unsure
Hifi Sean Electro Flux

(6:09)
2021-09-10

2021-08-08

2021-07-09
2021-07-02
2021-07-02

2021-06-11

2021-06-11
2021-05-13
2021-05-13