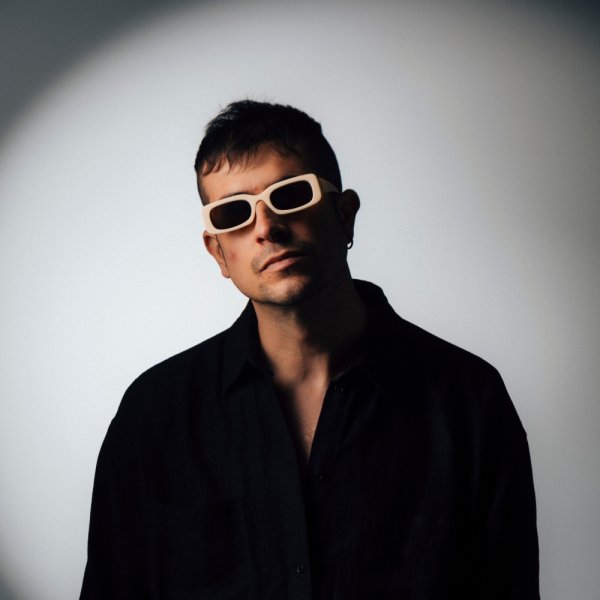 Artist
YAMIL
YAMIL has been delivering high quality House and Deep House for the last years, steadily forging his reputation as a DJ, Producer, Label Owner and Artist with a unique musical visioning. Currently based between Madrid and Aranda de Duero (Burgos) his personal sound travels across the globe creating special moments through his original music or dj sets as in a short time he has performed in clubs in Spain, Argentina, Germany, Italy, Turkey, Lebanon, Holland, Panama, United Kingdom, Mexico or Chile.

Yamil is in a state of creative grace, his releases on influential labels such as Sol Selectas, MoBlack or his own Pieces Of Life are the best proof of it, most of them have placed on the first positions of another download site and Traxsource's Top 100 sales charts. .

Driven by his passion and desire to improve, the artist has been working on a bunch of new music, refining his own sound and unleashing all his creativity without imposed restrictions or limitations by the dominant trends, creating "something unique and different" that will come to light over this year in some of the most respected labels of the moment, so he is sitting himself as one of the most interesting artists to keep an eye on during 2022.

2023-07-21

2023-07-21

2023-07-21

2023-07-21

2023-07-19

2023-05-26

2023-04-21

2023-04-21

2023-03-31

2023-03-10