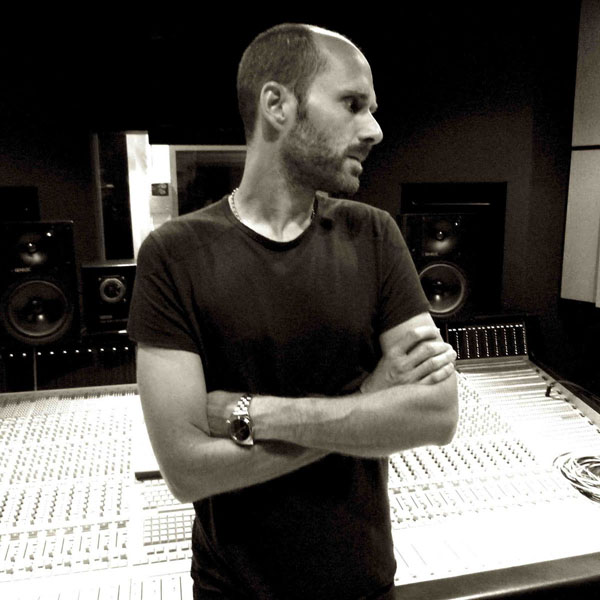 Artist
DJ CAM
Parisian abstract maestro DJ Cam is well known for his radical reinventions, a life-long musician who's groundbreaking work established him as a pioneer in the worlds of underground hip-hop, trip-hop, and the dance scenes stretching from New York to Paris to Tokyo and beyond.

Drawing inspiration from the hypnotic trance of voodoo culture, Public Enemy, dub and easy-listening jazz, Cam's style assumes a new identity with each and every project since he first hit the scene in 1994 with his debut Underground Vibes and continues to redefine many of the sounds he had a hand in creating throughout his career.

Cam will be hitting the road as a DJ early on in the year and then featuring his new live project come spring. Redefinition once again.

2018-11-16

2018-11-16
2017-07-14
2017-07-14
2017-07-14
2017-07-14
2017-07-14
2017-07-14
2017-07-14
2017-07-14